After enduring weeks of tension over false allegations of election fraud, Joe Biden was inaugurated as the 46th President of the United States on January 20. History was made at his side, as Kamala Harris became the first woman to be vice president. The former senator, of Jamaican heritage, is the first Black and the first person of South Asian descent elected to the vice presidency. 
During his inauguration speech, President Biden painted a picture of hope, healing and unity for the United States. "We have much to do in this winter of peril, and significant possibilities. Much to repair, much to restore, much to heal, much to build and much to gain," Biden said. 
Biden has laid out an ambitious first 100 days to start his term. While many Caribbean Americans are excited to see what his tenure as president will bring, others are not expecting significant changes. We asked members of the diaspora if there were looking forward to Biden's presidency. Here are the responses: 
Dave Sayers – I am a-political because I'm a business person. However, I'm looking forward to his approach to COVID-19 recovery. There are also other issues at hand that need immediate attention, like the economy and racial reconciliation from a policy standpoint and expanding healthcare.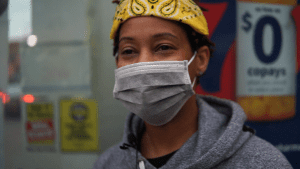 Ally "Splash" Joe – I'm looking forward to a Kamala Harris vice presidency. I'm not really looking forward to Biden. I feel like he's not going to do much. I feel like Biden is the face and Harris is the one behind the scenes making the orders. I'm excited to see what she does.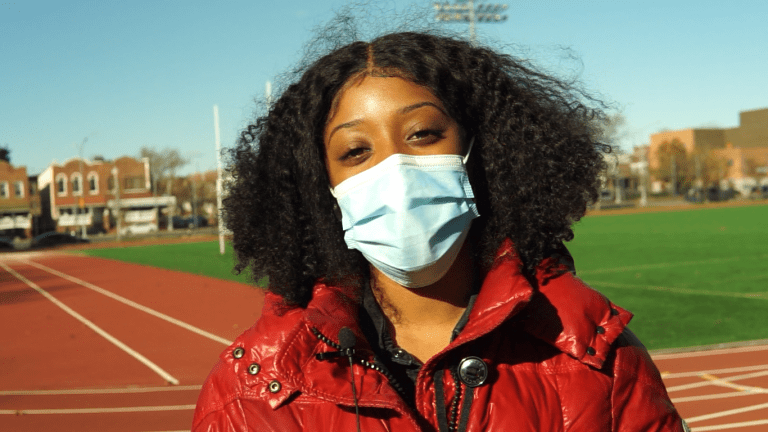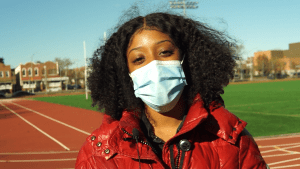 Tianna Cates – Even though I don't trust Biden that much, I think a new start would be good. Biden was there with Obama and I trust Obama with my life so I feel like he picked up some things from him. He would know what to do about this.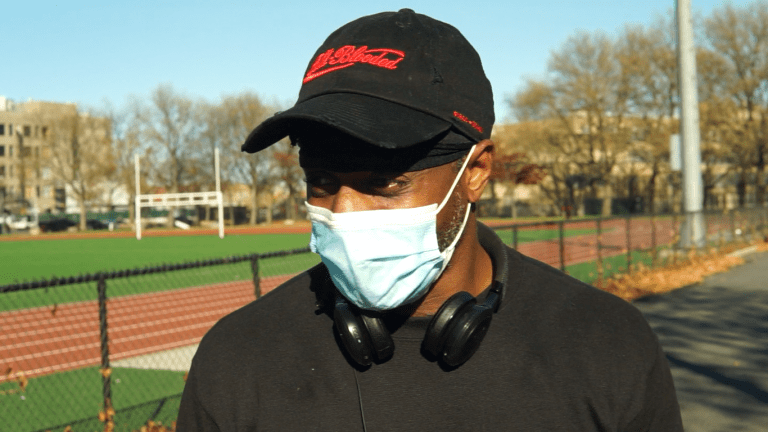 John Dillenger – I'm looking forward to a Biden presidency. Every presidency you have to look forward to because there are the people that's in charge of the country. Our daily routine is gonna be in these people's hands. He has a lot of dirt on his name but then again, which president didn't? We just have to wait and see how it's gonna play out. I think by summer we'll be able to tell what Biden is about.
Zach Sayers – I am hopeful that Biden's term will be a 180 from what President Trump's fiasco was and truly MAKE AMERICA GREAT AGAIN! With leadership and professionalism similar to Obama's term. I hope Biden's agenda focuses on fixing the mass incarceration of Black males in America, as well as implementing a more fair legal system.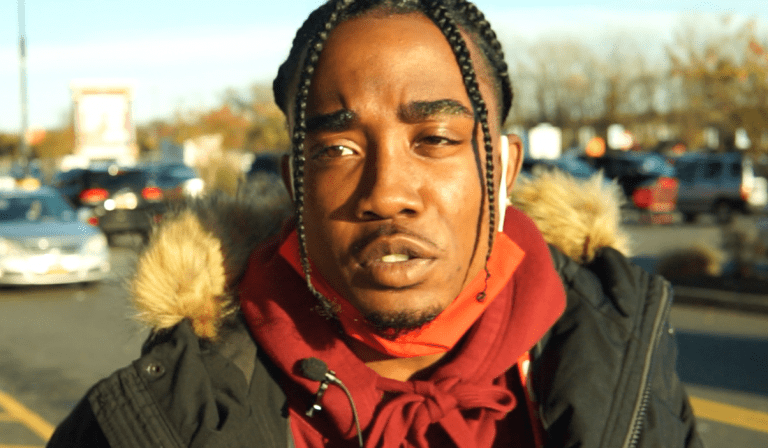 Andre Nelson – I'm not really excited. I feel like at the end of the day, we're gonna be in a bad position regardless. I feel like we just went through a campaign where it was the battle to see who was worse. In my opinion, neither one of them were qualified but it was more of who would we rather deal with for the next four years. Who cares about Biden or Trump? Politics isn't even the most important issue in our country right now.