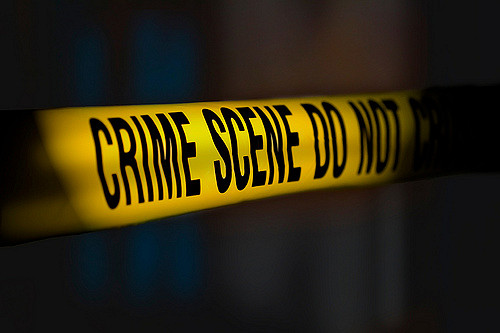 A Magistrate in St. Vincent and the Grenadines has sentenced a 54-year-old man, who is double amputee, to four years in jail after he was convicted of stabbing his wife in her chest.
Senior Magistrate Rickie Burnett imposed the sentence on Andrew Myers on Tuesday after he was found guilty of inflicting a 10-centimetre deep, three-centimeter wide stab wound to his wife's upper chest.
Monique Myers – Andrew's wife for the past 27 years – told the court that her husband had made several threats to injure her and end her life.
Wife threatened to cheat
The man, who lost both of his legs because of diabetes, told the court that his wife has repeatedly told him that she would cheat on him. Myers pleaded guilty to the charge of unlawfully and maliciously wounded his wife.
The court heard that on Saturday, May 26, the accused had called police in the night claiming that he was being beaten by his wife and son.
The police responded, but found that this was not the case, but that there was an issue with the couple's son refusing to hand over his father's vehicle key, as Mr. Myers had requested.
The police spoke to the parties and an argument ensued between the couple. As the police were about to leave the property, they heard Mrs. Myers calling out to them and saw her coming in their direction. They observed that the woman had an injury to her chest.
She told the police officers that her husband had stabbed her with a knife as she was passing close to his wheelchair.