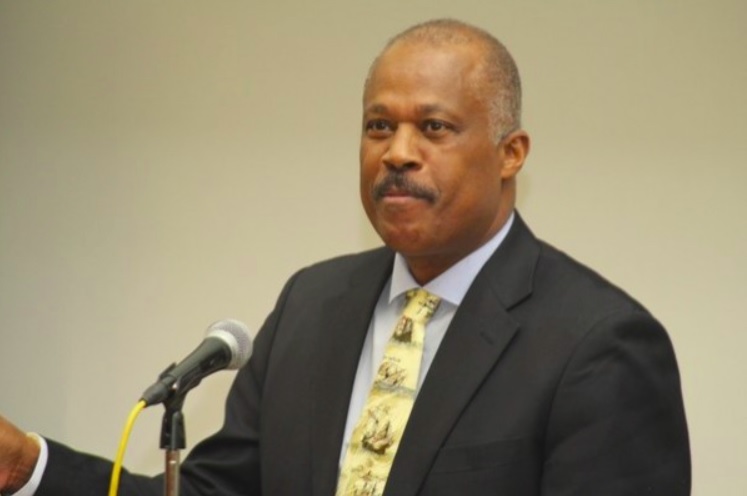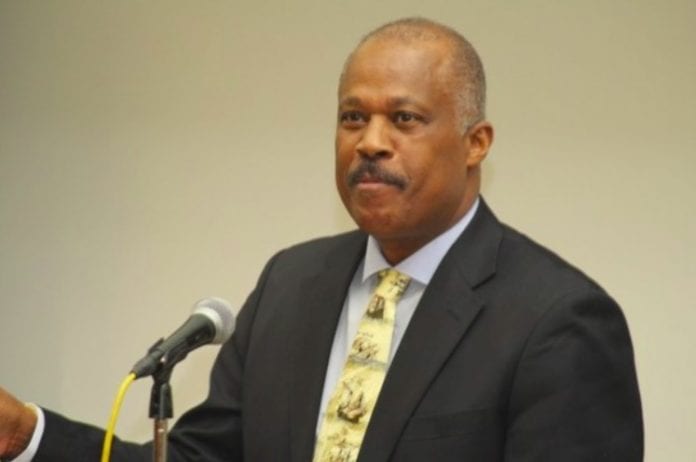 KINGSTON, Jamaica, CMC – The University of the West Indies (UWI) is to become the world's first climate smart study university offering degrees and certificates at all levels, the Vice Chancellor Professor Sir Hilary Beckles announced Tuesday.
Sir Hilary, addressing the UWI Mona Campus Council meeting, said that discussions have already been held with representatives of the US-based City University of New York (CUNY) and the State University of New York (SUNY) regarding the initiative.
"We are having these meetings around climate change and we are all now virtually agreed that we are going to create the world's first climate smart study university, an institute dedicated to climate smart studies where that's all you do, Bachelors, Masters, certificates…
"It is all about climate change and the first university in the world will be the UWI Institute and our CUNY and our SUNY colleagues have all agreed that they are going to partner with us in doing it," he added.
Sir Hilary said "the world is lining up, the best universities are lining up to partner with us to do new and innovative things".
Earlier, he told the meeting that the International Association of Universities, which is an affiliate body and a higher education think tank for United Nations Educational, Scientific and Cultural Organization (UNESCO), selected UWI from all the universities worldwide to lead the world on climate smart action, Sustainable Development Goal 13 (SDG13).
"So we are not given that global responsibility thanks to the research done by the Mona campus, cave Hill, St. Augustine (campuses)," he said, adding "we became the university that has the tradition and excellence because we did it together.
"The campuses working together, we have the finest climate change smart team in the world and that is important," he said, reminding the meeting that the Phrase 1.5 to stay alive" came from the Caribbean.
"These are the kinds of achievements and recognition that takes us out into the world, and we are now out in the world."