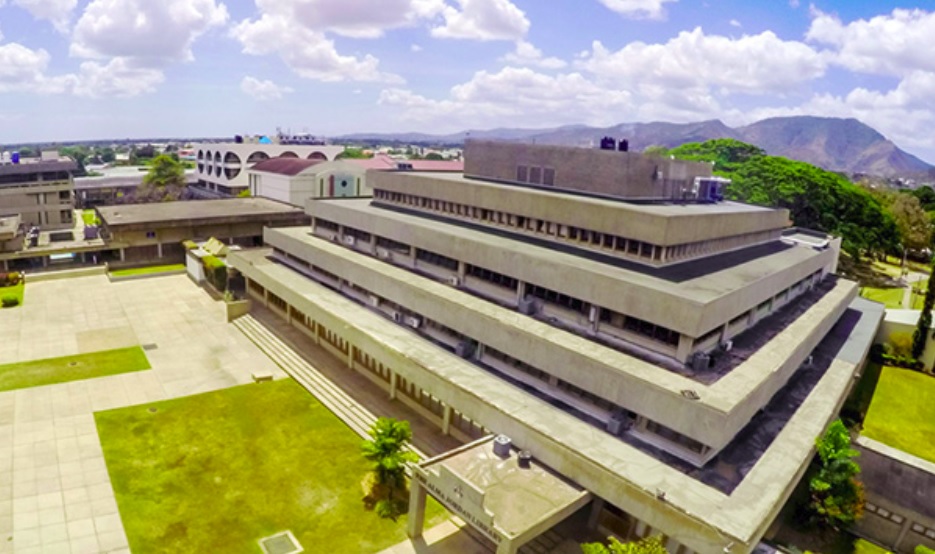 The St. Augustine campus of the University of the West Indies (UWI) in Trinidad and Tobago says initial investigations indicate that there was no evidence of an attempted rape of a female student on Tuesday even as the Students Guild said it was planning a public meeting for later this week.
In a statement, the UWI said that a report from Campus Security noted that the student was robbed near the Student Activity Centre (SAC) but denied reports that she was raped.
No evidence
"The initial investigation with the student reveals no evidence of attempted or alleged sexual assault, contrary to what has been mentioned on some social media sites."
Guild of students seek action
But in a separate statement, the UWI Students Guild said "this unfortunate act preceded by at least six reported robberies where students were held at gunpoint at various locations around the campus over the last four years.
"Following these incidents, the University's administration has yet to release at official statement that acknowledges these breaches in campus security as a problem or as a concern for student safety," the Guild said, calling on the authorities to act quickly.
But the University disagreed with the statement by the Guild, noting "we have spared no effort in creating a safe environment for all students that attend our campus.
The University said it was urging all students to take precautions which have continually been promoted in order to assist with ensuring their personal safety at campus. It said this includes visibly displaying their Student Identification Card upon entry to the campus.