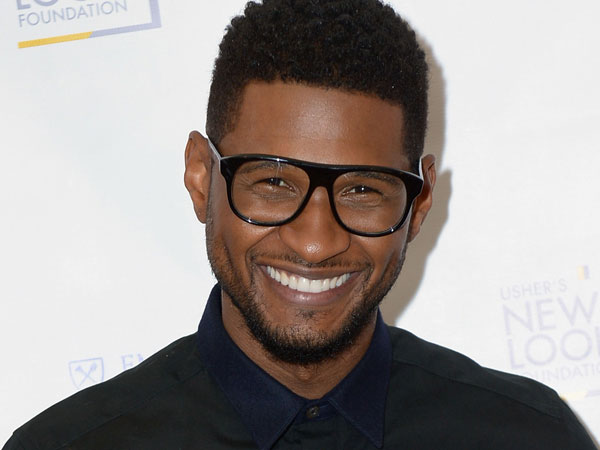 Usher feels the reggae beat with chart topper
Usher is the latest U.S pop star to feel the reggae beat collaborating on a new dancehall inspired song titled "Wait For It", with Jamaican producer 'Supa Dups'. "Wait For It" is a song from The Hamilton Mixtape, a Broadway play, which topped the Billboard 200 Album Chart in its opening week.
Wait For It is from Act 1 of the hit Broadway musical Hamilton, based on the life of American statesman Alexander Hamilton, which premiered on Broadway in 2015.
The Hamilton Mixtape features songs from Hamilton performed by other popularly known U.S artists such as Kelly Clarkson, Alicia Keys, The Roots, John Legend, Ashanti, Ja Rule, Wiz Khalifa, Chance The Rapper, Jill Scott, Sia, and Queen Latifah.