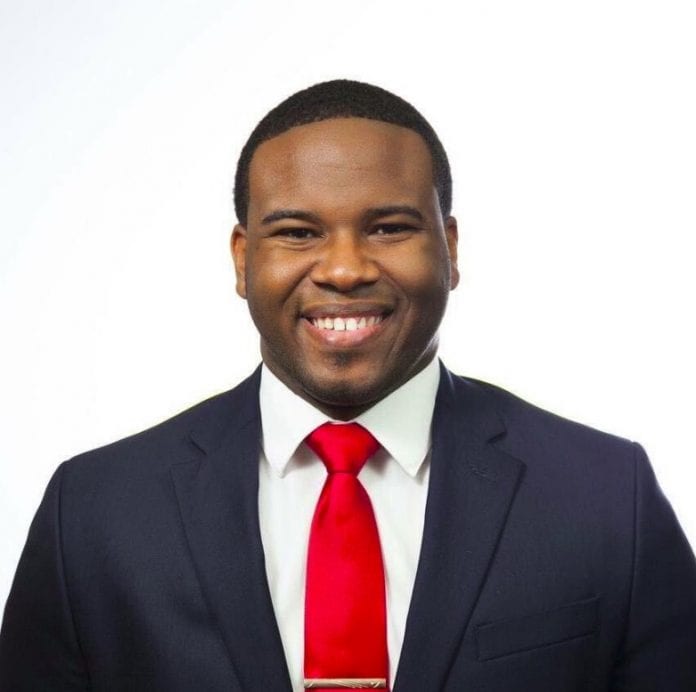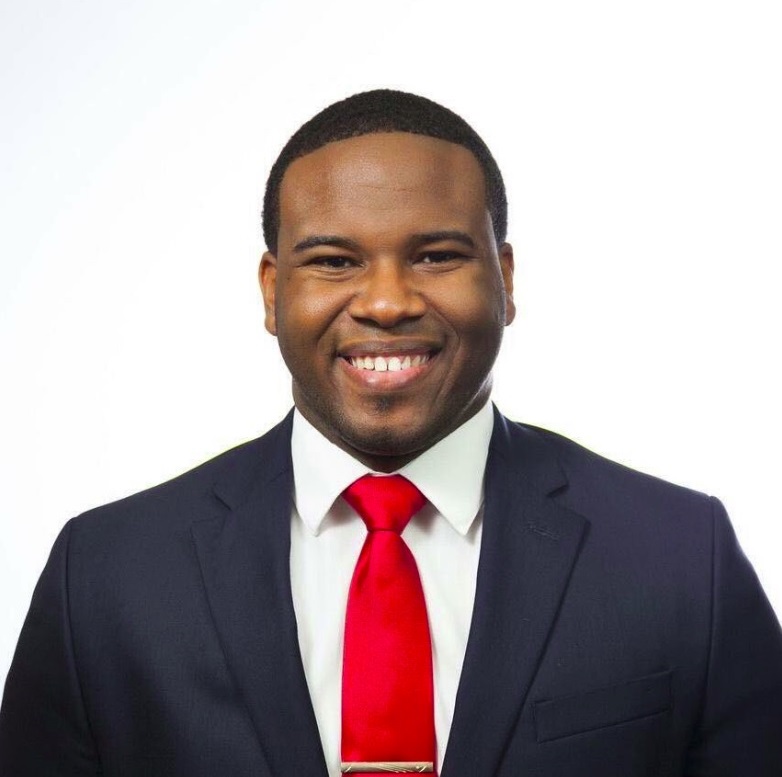 The New York-based Caribbean Guyana Institute for Democracy (CGID) is calling on the Dallas Texas District Attorney Faith Johnson to bring murder charges against a white female police officer who killed a St. Lucian national in his own home on Thursday.
CGID strongly condemned the killing of Botham Shem Jean, 26, who was shot in his own home by the police officer, who was still in uniform after completing her shift.
The police report that the female officer had just finished her shift and entered what she thought was her own apartment. However, it was the wrong apartment and when the police officer ran into a man that she did not recognize, she shot him.
Police would not say whether the female officer fired her weapon because she thought Jean was an intruder or for some other reason. It is also not known how she got into the wrong apartment.
A vigil was held outside Dallas Police Department headquarters on Friday night and CGID's Guyanese-born president, Rickford Burke, said the officer's "negligent, reckless conduct and depraved indifference to human life resulted in murder."
He urged Johnson to "prosecute the officer accordingly and to the fullest extent of the law.
Dallas police said on Friday that the officer, whose name is yet to be released, fatally shot Jean, her neighbor, after entering his apartment, claiming that she mistakenly took his apartment for hers and that she was convinced that Jean was an intruder.
Police said Jean was taken to a nearby hospital, where he was pronounced dead.
Jean came to the US to study accounting at Harding University in Searcy, Arkansas.
He also studied at the Sir Arthur Lewis Community College in St. Lucia before migrating to the US.
At the time of his death,  Jean worked in Dallas as a risk assurance associate for the accounting firm, Price Waterhouse Coopers.