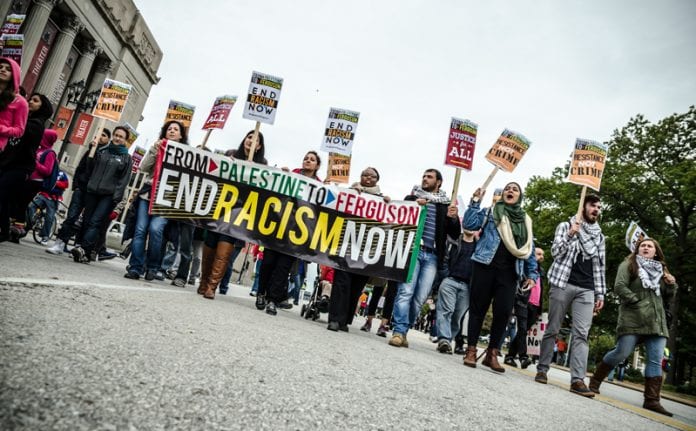 University of Miami to lecture on #BlackLivesMatter
Spring of 2017 will see a major controversial topic become a part University of Miami's School of Law.  The University will convene an interdisciplinary course called "Race, Class, and Power: University Course on Ferguson and the Black Lives Matter Movement." The course will engage the multiple facets where Ferguson, the Black Lives Matter movement, and racial justice in the United States could be explored including policing and criminal justice, comparative inquiry regarding race and identity, theories of social movements, law and legal reform and more.
Vice Dean and Professor Osamudia James are the masterminds behind the course and relay the issues behind the motivation. Speaking on the impulse to put together and build a curriculum James said "Black Lives Matter is interesting as both a specific movement in response to a specific set of events, and as a heuristic or signaling device that calls our attention to larger matters of racial inequality in the United States. Studying the movement, and the societal factors that gave rise to it, allows us to think not just about anti-black racial subordination in the United States, but also about the mechanisms of bringing about social justice more generally."
Her hope is to for the students who take the course and faculty to come away with a "more informed understanding of the movement, of the problems that gave rise to the movement and other movements like it, and a sense for how it should shape participation in our democracy." Authorities from the UM community will be joined by nationally recognized authorities who have been both vocal and silent on the matter which continued to gain major traction in 2016.