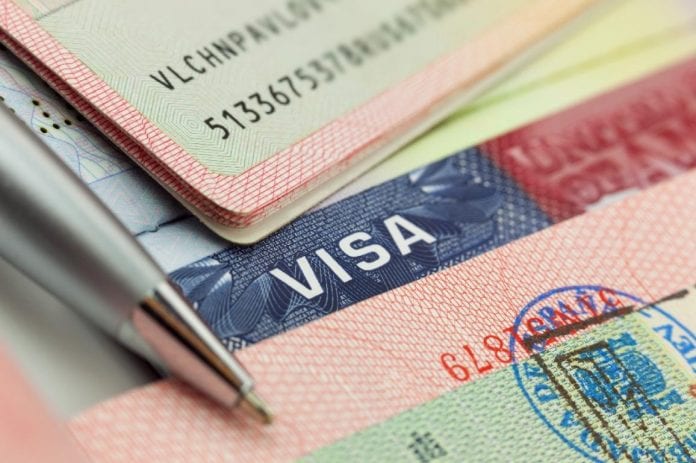 Officials at the U.S. Embassy Consular Section in Kingston, Jamaica are sending out cancellation notices to visa applicants with scheduled appointments, citing Covid-19 concerns.
The notice, typically provided to applicants by email, notifies applicants that the consular section will be closed for routine services until further notice, due to a spike in Covid-19 cases.
Applicants are encouraged to routinely check the CEAC online case status for information about appointment rescheduling in the future.