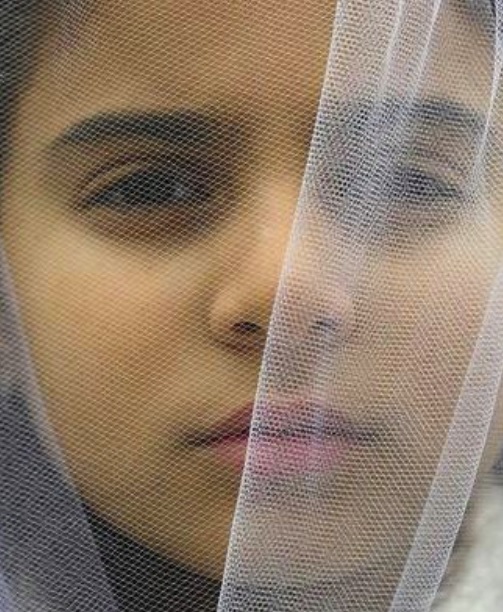 Trinidad and Tobago police say they have rescued a 13-year-old Venezuelan girl after she was brought to the country to marry a 24-year-old man.
In a statement, the police said that the child, who was rescued from a house in the community of Penal, is now in the case of the Child protection Unit.
The authorities have given no further details regarding the marriage, but media reports said that she was married to the main "in what was described as tribal rites."
The media reports said that the child had been married to the man on a small island off the coast of Venezuela, before she was brought to Trinidad.
The police said that they were conducting an exercise in south Trinidad on Wednesday when they received information and executed a search warrant at the house where the child was found.
The police said they have since launched a search for the 24-year-old man.