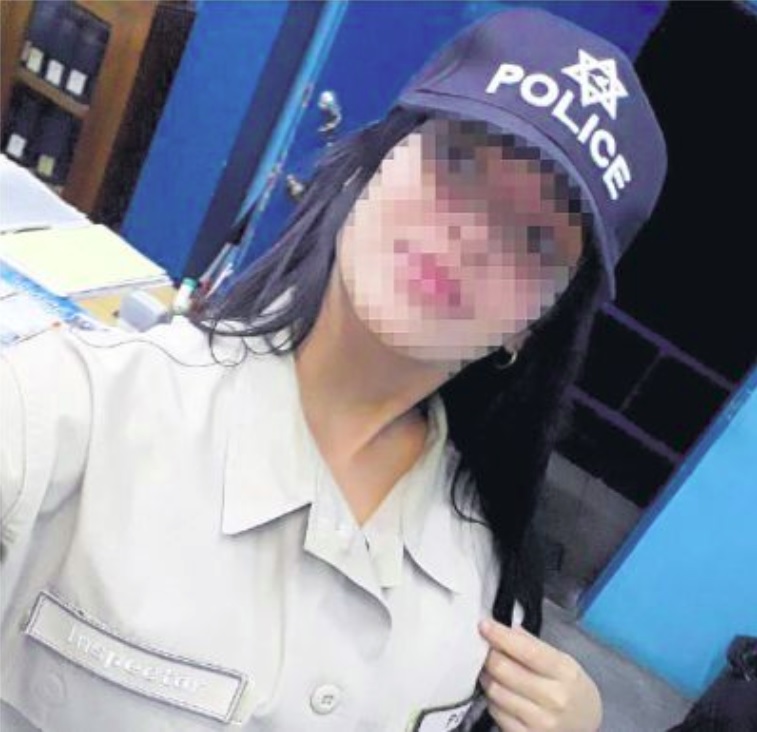 The Trinidad and Tobago Police Service (TTPS) has launched an investigation into the circumstances that led to pictures of a woman, scantily dressed in the uniform of a senior police officer being posted on social media.
Call for immediate investigation
A statement from the TTPS said that the photographs 'appear to have been taken at a policy facility" and that Acting Commissioner of Police Stephen Williams has called for an immediate investigation by the Professional Standards Bureau (PSB)."PSB has been given clear directions that the matter is to be treated with a level of urgency so that the appropriate action ca be taken," the statement said.
Placing police in disrepute
President of the Trinidad and Tobago Police Social and Welfare Association, Inspector Michael Seales, said the photos had brought the entire police service into further disrepute in the eyes of the public and urged Williams to take a strong stand. "He needs to come out and say he is not going to tolerate any nonsense again. His response of saying an investigation is ongoing is not satisfactory. He is the one in charge of the image of the police service and he needs to come out and assure the public," Seales said.
It is against the law for anyone to wear a police officer's uniform unless authorized by the Commissioner of Police.
Latin American woman
The woman in the photo appears to be a Latin American national and on Saturday media reports here said that several police officers were allegedly doing "favors" for Latino women, most of whom are believed to have entered into the country illegally.
The Trinidad Guardian newspaper quoting a police source, reported that "many Venezuelan women who are allegedly caught and found to be here illegally are said to be offering sexual favors for the dropping of any charges or possible being handing over to Immigration officers."