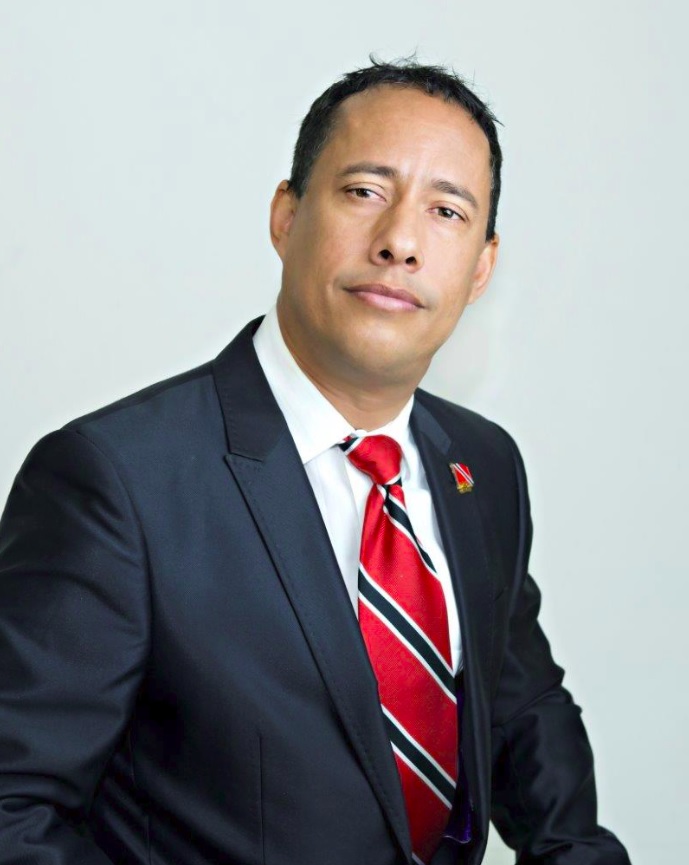 The Trinidad and Tobago Parliament Monday gave the green light to the Police Service Commission (PSC) to appoint former national security minister Gary Griffith as the new police commissioner even though his former colleagues abstained in the vote.
Griffith, who was dismissed as national security minister by then prime minister Kamla Persad Bissessar in 2015 amid the controversy over allegations that former attorney general Anand Ramlogan had sought to pervert the course of justice, failed to receive the support of the opposition legislators.
According to the voting in the Parliament, 19 members of the government, who were present voted in support of Griffith, a former captain in the Trinidad and Tobago Defence Force, while the 13 opposition legislators who were present abstained. There were no votes against the nomination.
Prime Minister Dr. Keith Rowley had defended the decision of his administration to support for the former government minister, saying he had also instructed members of the ruling People's National Movement) (PNM) to vote freely in the exercise.
On three previous occasions, the government had used its majority to vote against three other nominees including the Acting Police Commissioner Stephen Williams, who had placed third on the merit list as approved by the PSC.
Opposition legislators had staged a walkout prior to the vote on the acceptance of the report of the Select Committee, insisting that Deodat Dulalchan, an Indo-Trinidadian with 38 years of service, who had been recommended for the position by the PSC, be given the job.
In February 2015, Griffith said he had been fired from his ministerial post because he stood for principle and urged young people in Trinidad and Tobago that they should never "sell your soul for personal gain or for 30 pieces of silver".