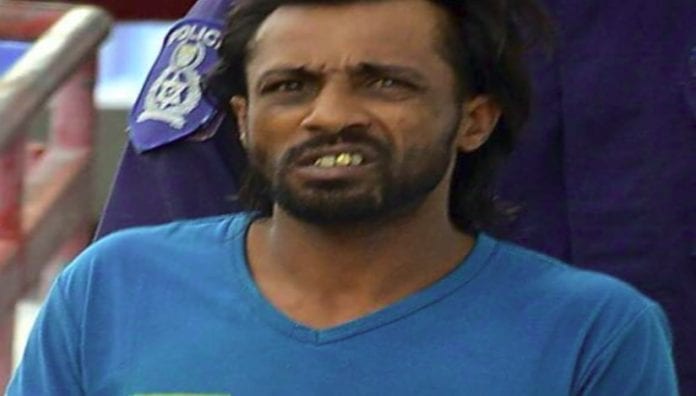 A 31-year-old construction worker was jailed for three months after he was found guilty of fondling a woman's breast.It's reported Fayad Ali, 31, pleaded "guilty by accident" to the charge of indecent assault after he fondled the breast of a 42 year old woman on Monday.
He made the plea when he appeared in court yesterday.
The Court was told that Ali, walked up to the woman saying "Oh gosh, pressure family, pressure," before committing the act.
When he was arrested, Ali, a father of three, told the police "Oh gosh boss, ah sorry. I was real drunk."
He told the judge that he touched the woman's breast by accident and had just left work and was going to meet his wife.
He told the magistrate the woman was walking down the road while he was waving at his uncle and as he was putting down his hand he touched her breast. He said he apologized to the unidentified lady and continued walking.
But the magistrate said "you did not merely touch her, you grabbed her breast. Do you think that is correct behavior?"
"No miss that is indecent behavior. That is not right." Ali said, asking the court to impose a fine.
As the magistrate imposed the jail term, Ali said "Thank you Miss. Sorry for upsetting you this morning."