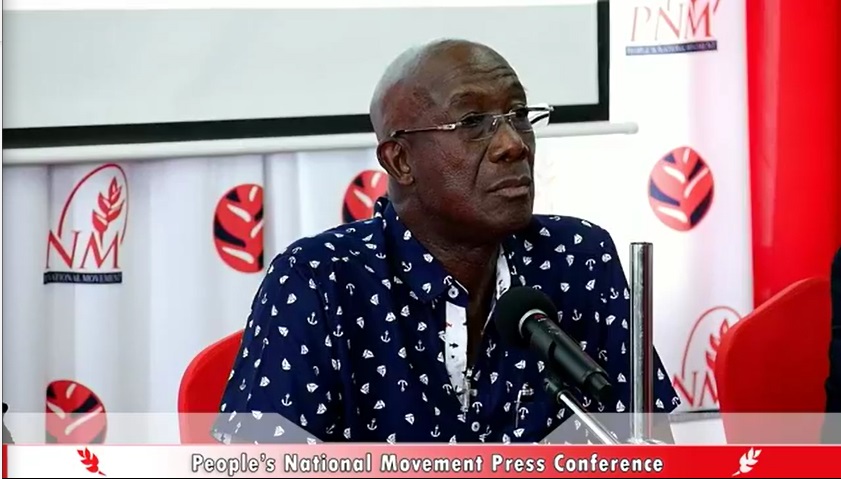 Hundreds of Trinidadians in Barbados are now appealing to the government for assistance while they await the reopening of the borders.
In a report by BarbadosToday, Shara Graham, who is Barbados' Coordinator for the group T&T Citizens Overseas revealed that scores of citizens stuck in Barbados have had to turn to charitable organizations and generous residents for help.
The group has called on the Keith Rowley administration to reopen the country's borders to Trinidadians. Trinidad and Tobago's borders have been closed since March 2020.
"Our ultimate goal is to get everyone home. We believe that everyone who resides in Trinidad should be allowed to go home. We believe that if that cannot happen, they should be provided with financial assistance, because these people are not working," Graham said in an interview.
At present, the twin-island is facilitating periodic repatriation flights out of Miami, New York, Toronto and Barbados, but nationals need approval from the government before they can book a flight.
On March 29, the court of Trinidad and Tobago announced that the closing of the borders was constitutional.