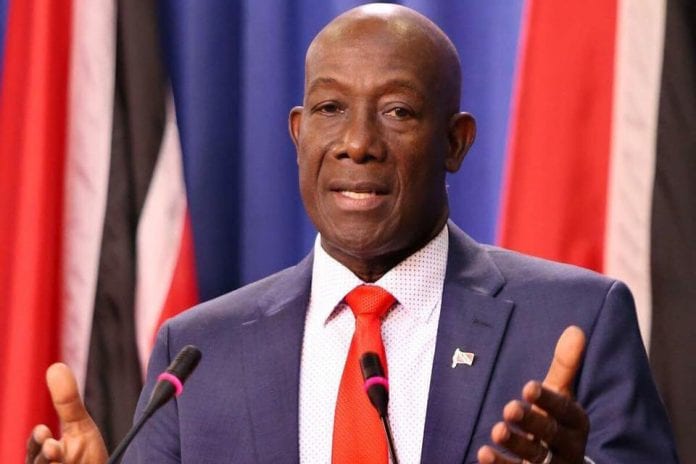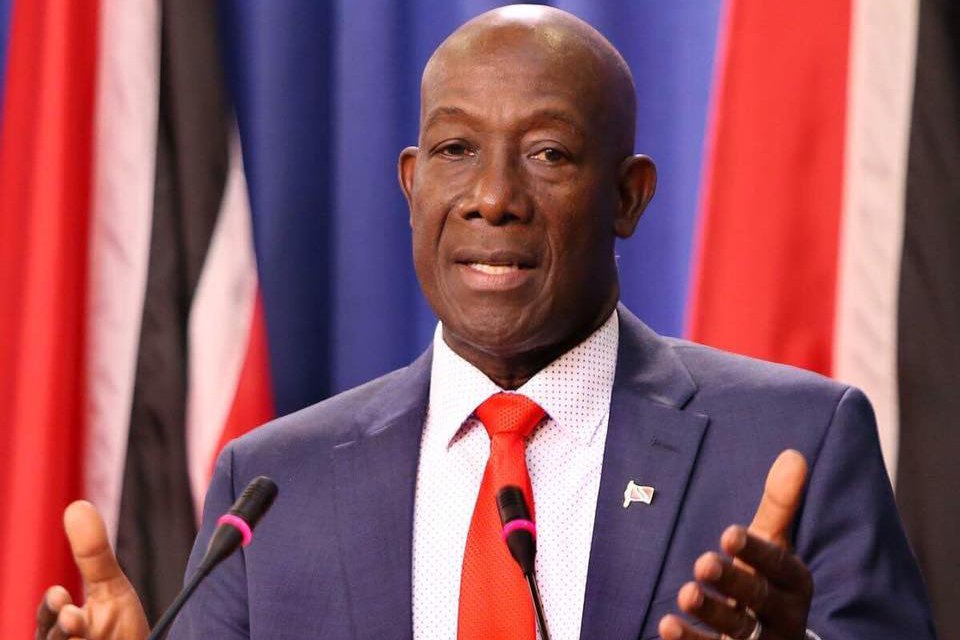 PORT OF SPAIN, Trinidad, CMC – Prime Minister Dr. Keith Rowley has named the junior finance minister, Allyson West as the new Public Administration Minister after he had temporarily taken up the portfolio following the sacking of Marlene McDonald earlier this week.
McDonald and several others including her husband, Michael Carew, have appeared in court on several offences of conspiracy to defraud the government. She has been placed on two million dollars bail and due back in court in September.
A brief statement from the Office of the Prime Minister said West in addition to her new portfolio would also continue to serve as Minister in the Ministry of Finance.  West, an attorney and a former Partner and Territory Tax Leader in the Tax and Corporate Services Department of PricewaterhouseCoopers (PWC), was appointed to the government in June 2017.
The statement said that in addition, the Prime Minister has also asked President Paula Mae Weeks to revoke the appointment of Garvin Simonette as a Senator. Simonette had been named as McDonald's replace but step down after it became known that he had been arrested in the United States in a driving under the influence (DUI) charge in 2014.
Rowley has also announced the appointment of government backbencher, Adrian Leonce as Parliamentary Secretary in the Ministry of Public Utilities.
On Tuesday, Rowley announced that he had removed McDonald, whom he has now fired on three s occasions since coming to office in 2015, as the deputy leader of the ruling People's National Movement (PNM).