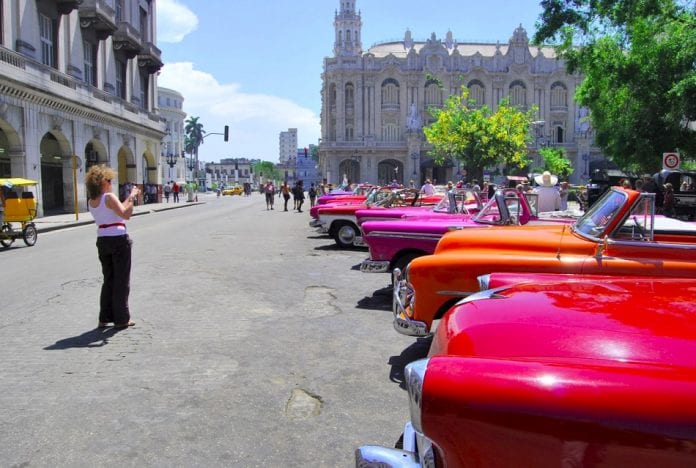 Tourism officials in Cuba say the industry is showing signs of recovery although the country closed the first semester with 152,354 fewer international visitors than in the same period of the previous year.
According to data provided by expert José Luis Perelló, in June there were positive numbers that indicate a gradual recovery after the negative impacts caused by Hurricane Irma.
The information published on the website of the Excelencia magazine shows in the first six months of this year, 2,505,874 travelers arrived on the island, and that in June the number of vacationers was similar to the amount in the same period of 2017.
According to Perelló, since the beginning of this year, and during the first four months of this year, there has been a drop in visitor arrivals, especially by air.
Negative impact of US travel ban
He said that the negative impact of the hurricanes that affected the Caribbean, and the enforcement of the restrictive measures on travel to Cuba adopted by the current United States government, had an impact on visitor arrivals. The regulations has reduced business for most airlines that had established direct commercial flights to Cuba from the U.S.
Improvement in cruise ship arrivals
On the other hand, there was an increase in cruise ship arrivals,  t although these arrivals doesn't improve revenue significantly, as these visitors do not stay in hotels, according to Perelló.
.Since 2012, the arrival of international vacationers to Cuba has maintained an average growth rate of 13 per cent, making the leisure industry one of the main sources of income for the national economy.
Last year, the country recorded a record number of 4,689,898 foreign visitors, an increase of 16.2 per cent.
According to the Tourism Ministry the goal for this year is to reach five million vacationers, while the country expects to add some 4,825 rooms.