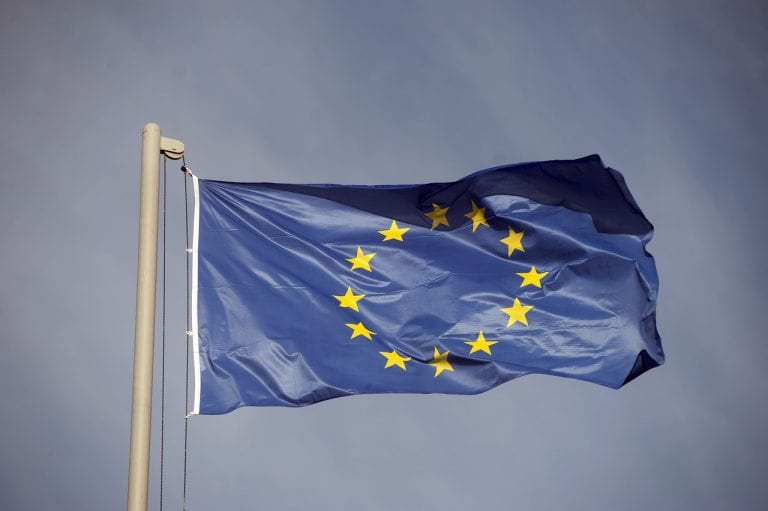 The European Union (EU) will allocate 183 million euros to ease the debt of 29 of the world's poorest and most vulnerable countries, including Haiti, the European Commission said in a statement.

This amount will be paid to the International Monetary Fund (IMF) Disaster Relief and Containment Trust Fund (FFACC) and will enable these countries to increase their social, health and economic spending in response to the health crisis.

It will also allow them to free up resources to meet the exceptional balance of payments needs created by the pandemic, instead of allocating those resources to servicing the debt.

The beneficiary countries are Afghanistan, Benin, Burkina Faso, Burundi, Central African Republic, Chad, Comoros, Democratic Republic of Congo, Djibouti, Ethiopia, Gambia, Guinea, Guinea- Bissau, Haiti and Liberia. Madagascar, Malawi, Mali, Mozambique, Nepal, Niger, Rwanda, São Tomé and Príncipe, Sierra Leone, Solomon Islands, Tanzania, Tajikistan, Togo and Yemen.

Jutta Urpilainen, Commissioner for International Associations, underlined that "the debt burden was already significant before the crisis; now, in many countries, it is simply becoming unsustainable."

With this contribution, the EU becomes the largest donor to the FFACC, which has so far received more than $500 million in grants from donor countries.