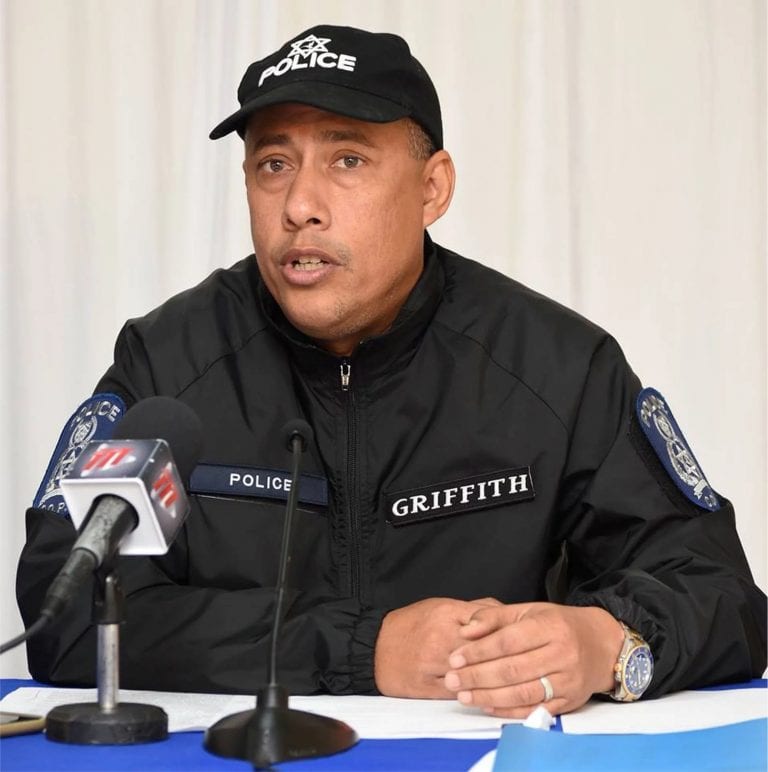 The police have Trinidad and Tobago have detained 10 Venezuelans who entered the country illegally earlier this week.
The police report that on Tuesday, at approximately 12:15 am (local time), while on patrol, they observed a vehicle being driven at a high speed and in a dangerous manner.
A chase ensued and the officers eventually found the vehicle abandoned along a beach road.
On searching the area the police found the Venezuelans – four adults and six children hiding in nearby bushes.
The driver of the vehicle was not located.
All detainees were searched and taken to the hospital where they were medically examined in keeping with COVID-19 protocols.
Two were referred to the San Fernando General Hospital for further treatment.
All others were conveyed to the Santa Flora Police Station and were due to be taken to the Coast Guard Base at the Heliport in Chaguaramas.
Meanwhile, the motor vehicle registration information of the abandoned car was recorded and steps have been taken to find the registered owner.
CMC