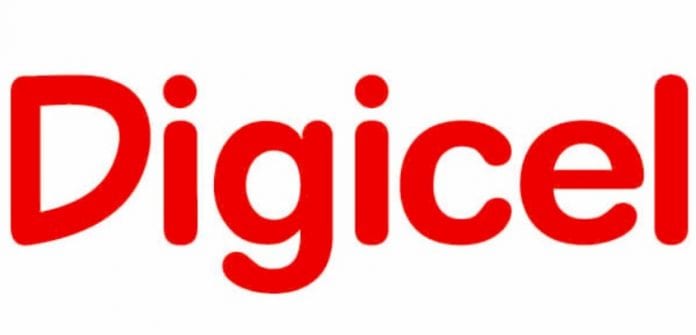 The telecommunications company, Digicel, has signed a signed a multi-million information communication technology (ICT) contract with three Caribbean Community (CARICOM) countries as part of the Caribbean Regional Communications Infrastructure Program (CARCIP).
St. Vincent and the Grendaines Information Minister Camillo Gonsalves said the agreement was signed with St. Vincent and the Grenadines, Grenada and St. Lucia.
A lot of what we want to do developmentally in the ICT space requires greater infrastructure and this CARCIP programme is going to improve, dramatically, the fibre optic backbone in St Vincent and the Grenadines and will also take fibre from St Vincent, to the Grenadines, all the way down to Grenada," he said.
He told reporters that customers in the Grenadines currently get broadband through microwave transmission, which is limited and certain speeds are not possible in a sustained way, especially as more people "burden" those facilities.
"If we are serious about developing business, the hotel sector and services throughout the Grenadines, we have to lay cable and this is a program that we are going to in collaboration with the World Bank, being co-ordinated by the Caribbean Telecommunications Union (CTU).
"It's a 15-year contract with Digicel where they would enhance the backbone on St Vincent, connect all government offices to that backbone, connect schools to that backbone, and connect the Grenadines to that backbone and that is going to allow us to seriously be able to talk about e-government and smart cities and safe cities and connective health services and all of these things electronically," Gonsalves said.