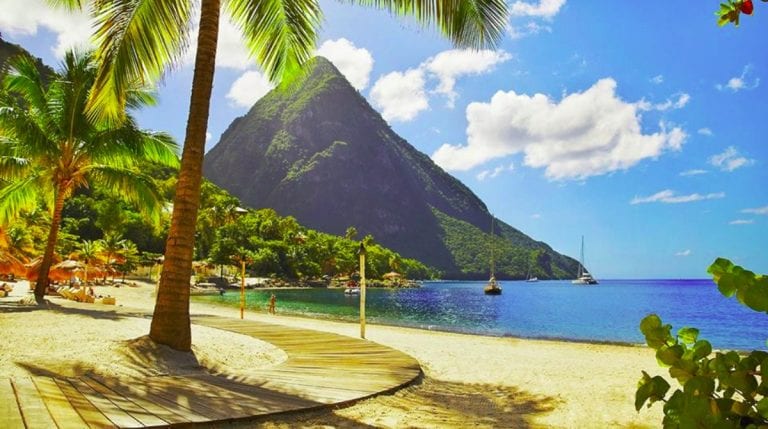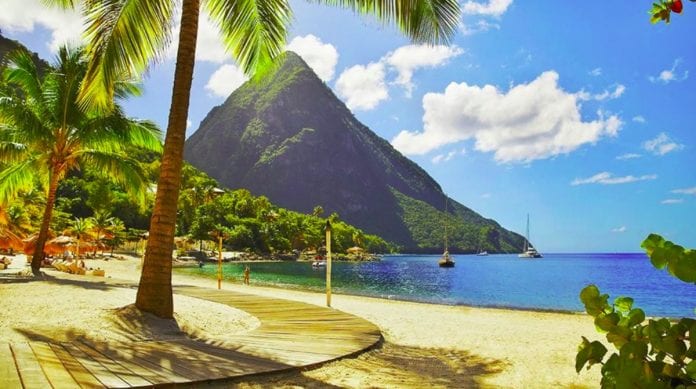 The St. Lucia government welcomes the decision of the European Union to remove the island from a list of tax havens even as the main opposition St. Lucia Labor Party (SLP) maintain the matter could have been avoided.
Minister in the Ministry of Finance, Dr. Ubaldus Raymond, said the government had during the past two months worked assiduously to ensure that the country was removed the list.
On Tuesday, the EU finance ministers said they had decided to remove Bahrain, the Marshall Islands and St. Lucia, from an earlier list that had also included American Samoa, Guam, Namibia, Palau, Samoa and Trinidad and Tobago.
The ministers also decided to add Anguilla, the British Virgin Islands, Dominica and Antigua and Barbuda to a so-called grey list of jurisdictions which do not respect EU anti-tax avoidance standards but have committed to change their practices.
The blacklist was set up in December, but Caribbean islands hit by hurricanes last year were given more time to adapt their tax practices to EU requests.
Earlier this month, the Caribbean Community (CARICOM) leaders who met in Haiti for the 29th inter-sessional summit, called on their finance ministers and central bank governors of the region to meet "expeditiously" to consider new proposals as regional governments continue to react to decisions by Europe in listing some countries as tax havens.
The communique issued at the end of the summit noted that the proposals on a CARICOM Strategy had been prepared by a CARICOM Technical Working Group.