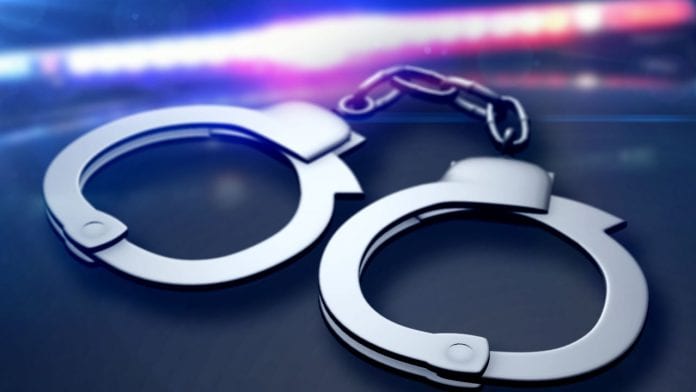 The St. Lucia government says it will establish a parole system, as the island moves to strengthen its human rights profile.
A statement from the Ministry of Home Affairs and National Security said that the first two parole hearings will be conducted at the Bordelais Correctional Facility located in Dennery on December 16.
It said two male inmates who have served over 20 years of their custodial sentences for murder will have their cases heard by the seven (7) member Parole Board, adding that both eligible inmates are 47-years-old and may stand a chance of going home under specific terms and conditions to which they must adhere.
Director of Probation and Parole Mrs. Yolanda Jules –Louis noted that this significant accomplishment demonstrates that social justice and Human Rights is high on the national radar.
"The Department has only been providing Probation Services prior to now. However, we, along with our partners led by the Minister and Department of Home Affairs and National Security, have been working assiduously for about two years straight to implement a Parole system here on the island.
"This year 2020, we have all the pleasure to announce that we have started providing Parole Services. As a result, we are going to have our first ever Parole hearing in St. Lucia next week," Mrs. Jules- Louis confirmed.
The Parole system is a creature of the Criminal Code 2004 Sub- part D, sections 1136 – 1155 and will be administered by the Department of Probation and Parole Services under the auspices of the Minister for Home Affairs and National Security.
St. Lucia on Thursday joined the international community in observing Human Rights Day 2020, which focused on the devastating fallout of the COVID-19 pandemic, especially on the underprivileged people, children, and women.
Home Affairs and National Security Minister, Hermangild Francis, said he encourages everyone to reflect on the importance of human rights, not only as it pertains to them as individuals, but also to make a personal commitment to accord due respect and sensitivity to the human rights of others.
CMC