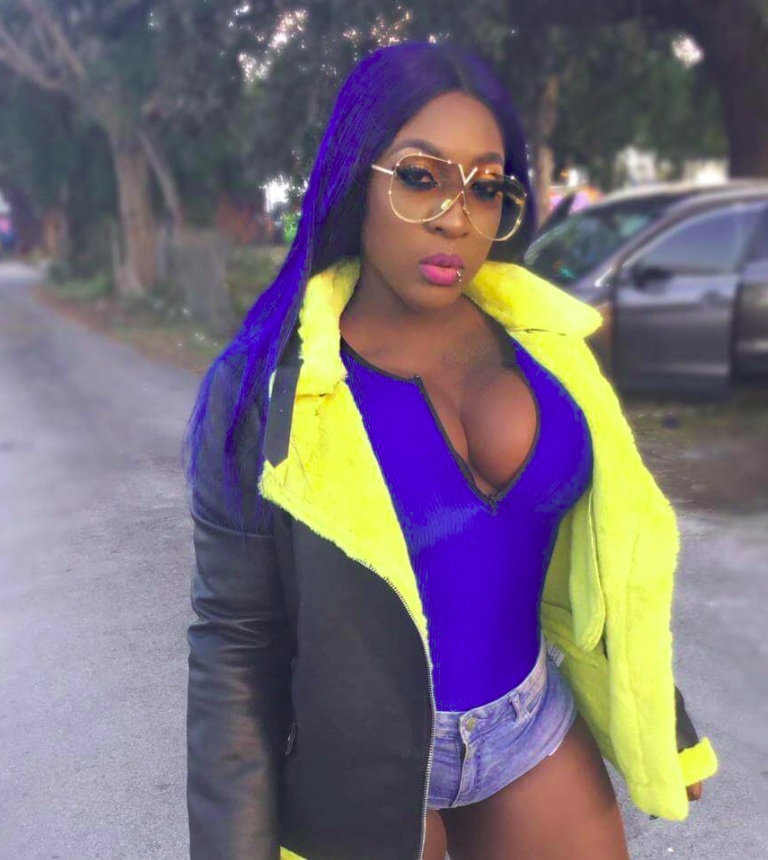 VH1's hit reality TV show, "Love and Hip-Hop: Atlanta," is taking a 'spicey' turn. Come March 19th, the show's 7th season will kick-off with controversial Jamaican dancehall artist, Spice, who is set to join the cast after a cameo appearance last season.
"I had always been fan of show and it's always been my dream to become an actress and do movies and shows," she was recently quoted in the Caribbean Life as saying. "So, when they came to Jamaica, that inspired me to become a member and when they had an open slot I went for it."
Previous guest on the show
Spice is no stranger to the VH1 television series as she was a guest on the show last year when the cast visited Jamaica in 2017. She has also recorded a song with one of her cast members, reality star Tommie Lee.
Branching out to America
Spice says she believes her move into the US music industry will redirect her musical career. "I personally think I outgrew Jamaican artists, and I don't think I can be any bigger than I already am in my country," she told the paper.  "I've always been thinking of ways to branch out in America and I came up with the grand idea to be on "Love and Hip-Hop" as a way to breakout, and I think reality television is the new thing right now."
Spice, born Grace Latoya Hamilton in Portmore, Jamaica, is known for songs like 'Needle Eye,' 'So Me like It,' 'Conjugal Visit,' and 'Sheet.'
Adding more hip-hop to her catalog
Last year, Spice vowed that in 2018 she would shake things up by adding more hip-hop to her catalog. Her first video and single of the year, 'Duffle Bag,' was released in January and pointed out that if international acts can use dancehall and reggae to their advantage, Jamaican entertainers are also free to do so.
Love & Hip Hop is a media franchise that consists of several reality television series that document the personal and professional lives of several hip hop and R&B musicians, performers, managers, and record producers residing in varying regions throughout the United States.  
Criticism of series
'Love & Hip Hop: Atlanta' has largely been overshadowed by criticism and controversy, with the franchise referred to as "ratchet TV" for its seemingly negative and stereotypical portrayal of black women and its focus on dysfunctional relationships, materialism, hyper-sexuality and violence.
Other new cast members joining the Atlanta series this season include Jessica Dime's fiancé, Shawne Williams; Grammy Award winning songwriter Sean Garrett; singer Just Brittany; rappers Tokyo Vanity and BK Brasco and music executive Keely the Boss.