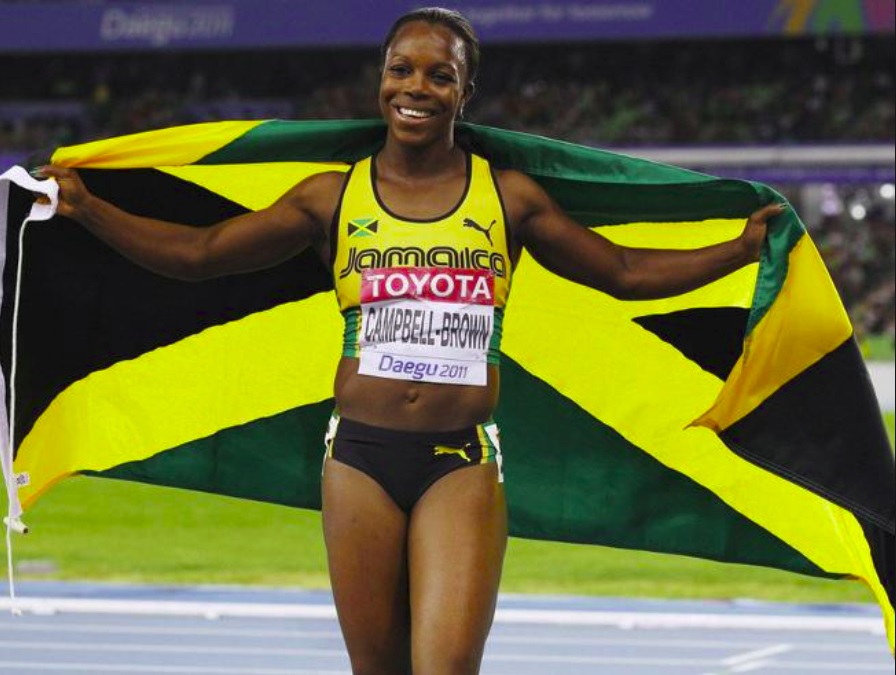 Decorated Jamaican Olympic champion Veronica Campbell-Brown says she is willing to play the game of wait and see as it relates to bringing an end to a storied career.
Campbell-Brown, who has earned 27 gold medals while representing the Caribbean country, could certainly be excused for looking to follow in the footsteps of compatriot Usain Bolt who called time on his career last year.
Despite a few performances in recent years that have typically fallen below previously lofty held standards the 35-year-old remains confident that there is plenty left in the tank.
"Right now, I'm working on 2018 and I'm hoping to be at the Commonwealth Games and to run a couple Diamond League races," Campbell-Brown told SportsMax Zone. "So I'm taking it season by season and at the end of 2018 I'll re-evaluate and see what I want to do but right now I'm focused on 2018."
Campbell-Brown, who can boast of six individual major gold medals split evenly between the World Championships and Olympics Games, last claimed a bronze medal in the 200m at the Beijing World Championships in 2015. 
Campbell-Brown missed out on an appearance at last year's World Championships in London after withdrawing from the national champions with an injury.  Her last appearance at the Commonwealth Games came in 2006 in Melbourne.