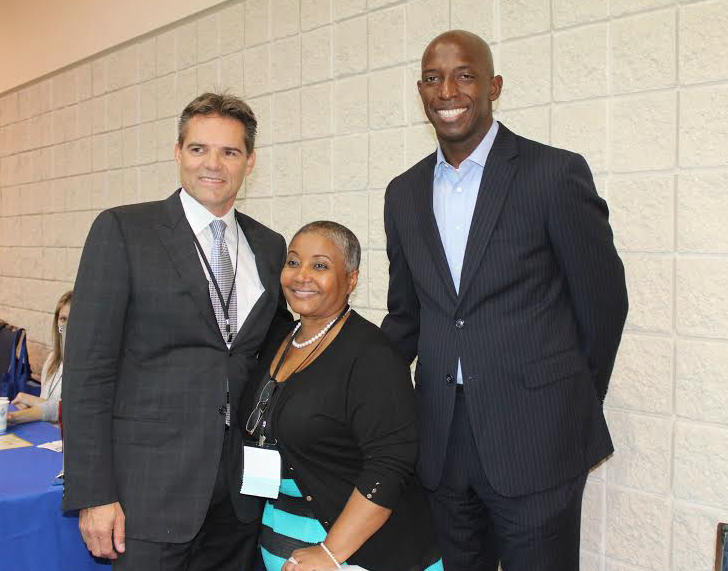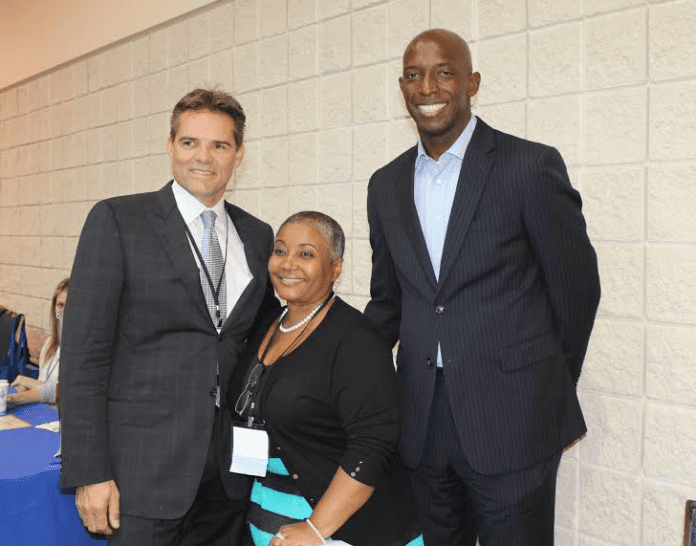 Conference focused on empowering small business development
Promoting collaboration between public and private sectors in Broward County was at the top of the agenda this past weekend at the first ever 2016 Capacity Building Conference, held at the Greater Fort Lauderdale/Broward County Convention Center.  The two-day event, hosted by Broward County's Office of Economic and Small Business Development (OESBD), was filled with enlightening workshops, discussion panels and presentations all geared towards empowering small business development.
In his conference keynote address, State Secretary of Commerce and CEO of Enterprise Florida, Bill Johnson, praised Broward County for its pioneering work supporting small businesses, and on local enterprises for their continued innovation. Cooperation between both entities, said Johnson, will prove key to the region's economic future.
"At Enterprise Florida, we look for opportunities to bring public and private together," said Johnson. "Always we're asking how we can be more responsible to our partners. Because economic development is always a local issue. Regional, local cooperation is where we succeed."
Johnson also encouraged attendees to take advantage of the many opportunities available for collaboration and growth at this landmark conference, which sought to "provide a platform to truly empower, engage and educate small business," said Jasmine Jones, conference organizer and OESBD community relations and outreach manager.
"People have always been interested in how people can participate and grow with Broward County, so we tried to bring speakers providing information that is fresh and specific to today's needs," said Jones. "We had a great session on marketing strategies with Cantrece Jones, as marketing is too often overlooked by small business owners. And we also learned about all the amazing services offered by the Florida Department of Transportation. Not enough people know about the billions of dollars they've invested promoting equal access."
One key area for collaboration, said Broward County Commissioner, Dale Holness, was for local small businesses to "register with the county through OESBD as an official vendor."
It's not enough to have a license – you need to go to the next step," said Holness. "You need to become a certified business enterprise in Broward County. That gives you notifications when Broward County and other entities have contracting opportunities."