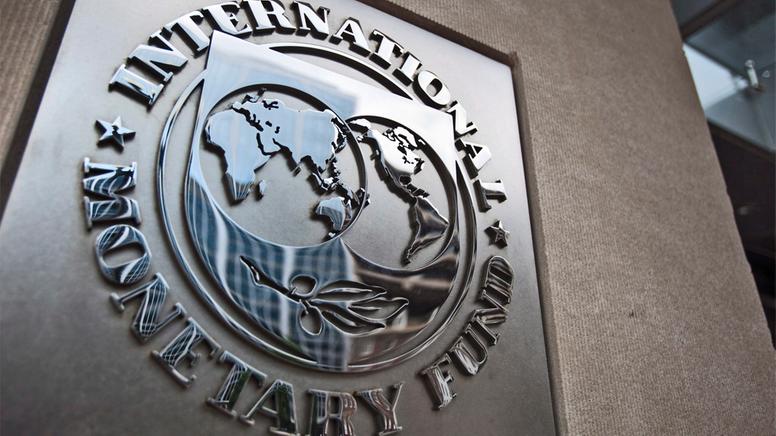 The Caribbean Policy Research Institute (CaPRI) and the University of the West Indies in partnership with the United States Agency for International Development (USAID) have launched a project to monitor Jamaica's performance under its agreement with the IMF.
The project titled: "Monitoring Fiscal Responsibility", will provide evidence-based analysis of  the government's performance including its IMF commitments and recommendations for effective policy and decision-making.  
The project will last for one year and is aimed at filling what has been described as the limited capacity of  civil society to engage with the process.
CaPRI will produce an "IMF Tracker" in the next issue of  its quarterly publication "Think Tank" at the end of  this month.