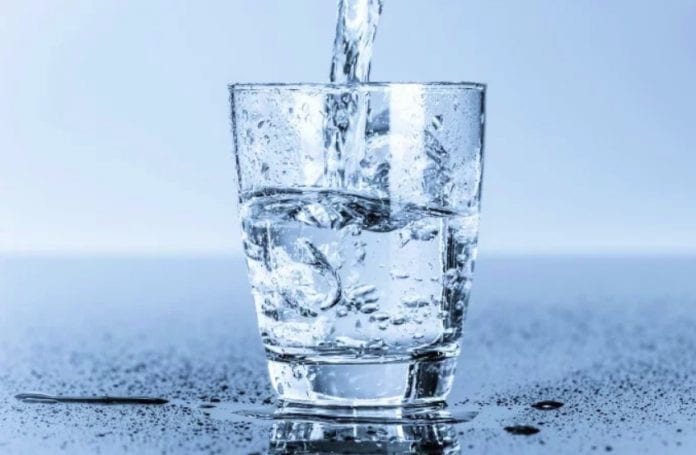 A contractor's crane landed on several homes on Wednesday, May 30, 2018 resulting in power outages and a broken water main for 52 homes in East Lauderhill. As of today, the crane has been removed and water has been restored to all the affected homes. Power has been restored to all the homes with the exception of the two homes that were most directly in the crane's path.
ALTHOUGH PROGRESS IS CLEARLY BEING MADE, THE PRECAUTIONARY BOIL WATER ALERT IS STILL IN EFFECT FOR THE HOMES IN THE ABOVE MENTIONED BLOCKS.
THEREFORE, AS A PRECAUTION, WE ADVISE THAT ALL WATER USED FOR DRINKING, COOKING, MAKING ICE, BRUSHING TEETH, OR WASHING DISHES BE BOILED. A ROLLING BOIL OF ONE MINUTE IS SUFFICIENT. AS AN ALTERNATIVE BOTTLED WATER MAY BE USED.
THIS "PRECAUTIONARY BOIL WATER NOTICE" WILL REMAIN IN EFFECT UNTIL THE PROBLEM HAS BEEN CORRECTED AND A BACTERIOLOGICAL SURVEY SHOWS THAT THE WATER IS SAFE TO DRINK.
IF YOU HAVE ANY QUESTIONS YOU MAY CONTACT CITY OF LAUDERHILL AT 954-730- 4225.