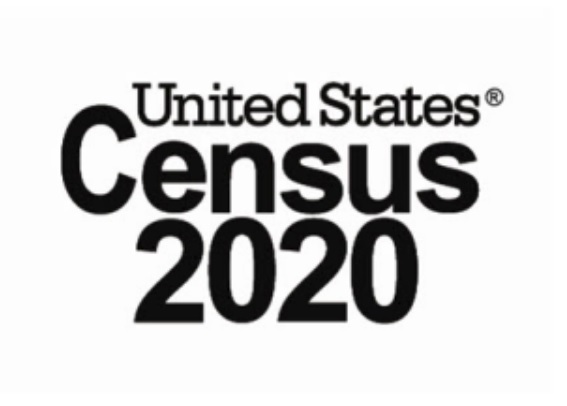 Reporters and photographers are invited to join Palm Beach County Mayor Mack Bernard, Palm Beach County Commissioners and our local and federal partners to start the countdown to Census Day 2020 in Palm Beach County. April 1, 2019 marks the one year out milestone from the 2020 Census.
Palm Beach County intends on acknowledging this day by holding our own kickoff on Monday, April 1st, at 8 AM at the Palm Beach County Main Library, 3650 Summit Blvd., WPB. The kickoff will acknowledge the year-long countdown to the 2020 Census Day, April 1st.
The U.S. Census Bureau unveiled their communications campaign, "Shape your future. START HERE." Palm Beach County will incorporate and target this message in our outreach and partnership awareness materials.