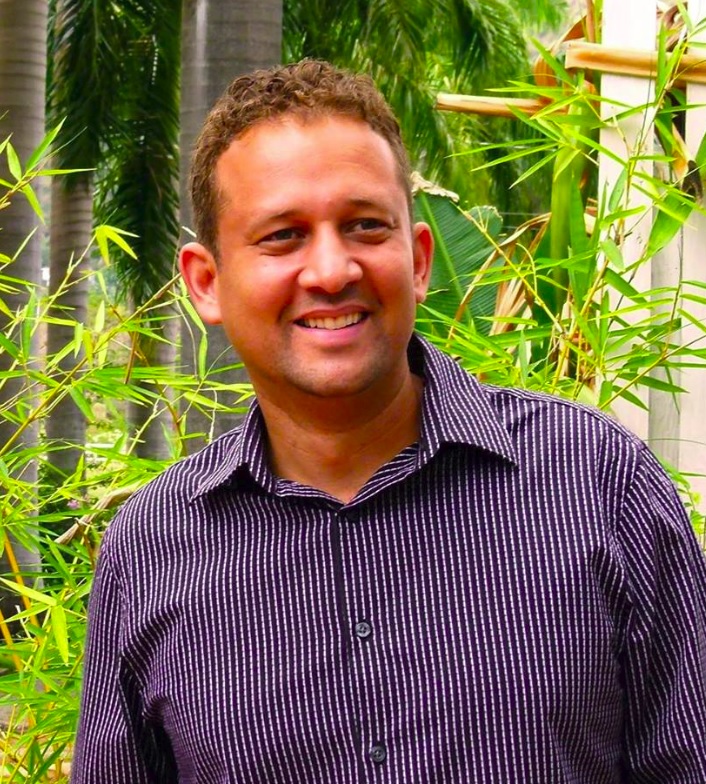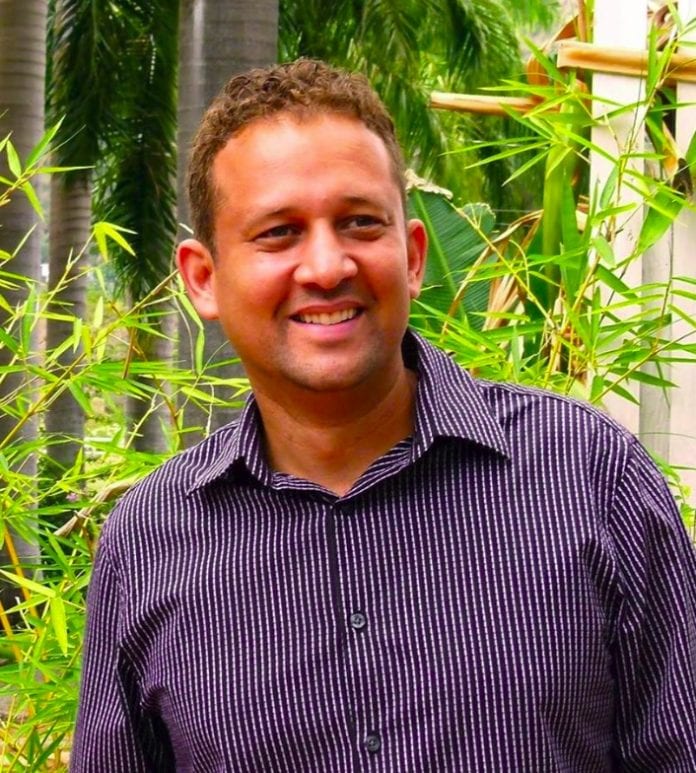 After some seven months without a Jamaican Consul general posted in Miami and representing the Southern US region, on Friday Senator Kamina Johnson Smith, minister of foreign affairs and foreign trade finally made the appointment.
The minister has appointed businessman, Oliver Mair as the new Consul General to succeed Franz Hall who left office at the end of February this year.
Wide, varied experience
In making the announcement, Minister Johnson Smith said in a press release,  Mair's wide experience in marketing, sales, business, and the arts, spanning the tourism, agro-processing and real estate industries "should serve him well as consul general, where such varied knowledge base, talents and expertise will be needed to continue, expand and deepen the important work of the Jamaican Consulate in Miami.
"He believes strongly in brand Jamaica and volunteers his time at the Tower Street Correctional Facility, as part of the End Violence program. Mr. Mair is dedicated to contributing to Jamaica's and Jamaicans' development,"
The Jamaican Consulate in Miami has indicated that Mair's appointment should be effective as of September 16.
According to the press release Mair is married.  His wife is Tanya and they have a daughter.
He attended Campion College and has a master's degree in business administration from the Nova South Eastern University and Bachelor of Arts in English Literature with a management studies minor, is also a realtor at Coldwell Banker Jamaica Limited. His past experience includes regional marketing manager at Air Jamaica
The Consular General designate is also a past vice-president of the Jamaica Table Tennis Association. He was also involved in Jamaican theater and is a former recipient of an Actor Boy award.