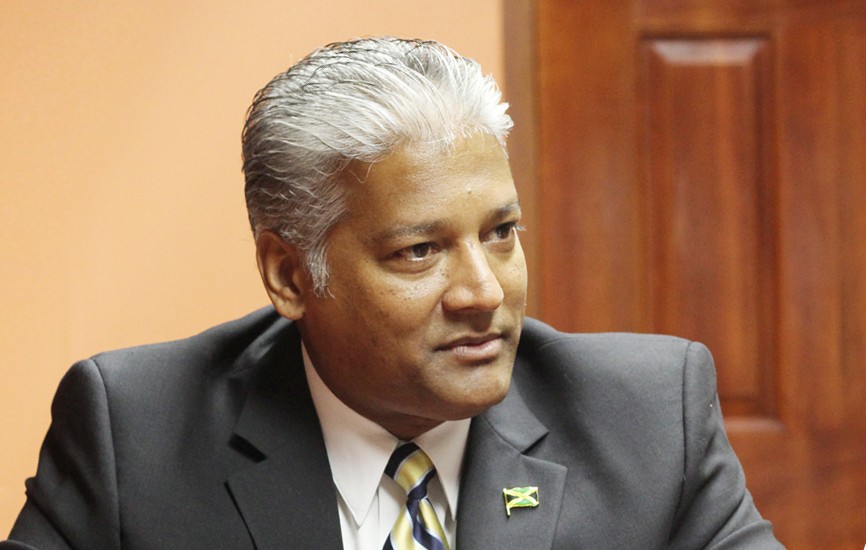 Director General of the Jamaica Civil Aviation Authority (JCAA)  Nari Williams-Singh, says normality has been restored to the country's airspace, following major disruptions last week.
Between last Tuesday and Saturday, several flights were delayed or had to be diverted, due to what were reportedly problems caused by malfunctioning equipment.
However, Williams-Singh says the issues have been resolved.
"Last week we did reduce our operations – providing service between the hours of 7am to 11 pm – those matters have been addressed (and) as of last Saturday we resumed the 24 hour operations."
The disruptions forced management personnel of the JCAA, to monitor control towers during the period of disruption.
Fingers were pointed at the Jamaica Air Traffic Controllers Association (JATCA) saying some of JATCA denied this.
Williams Singh says there's been no fallout with Jamaica's aviation partners due to the disruptions.
We were in touch with our international partners, we understand and we know that there were disruptions with some airlines …..," he said.