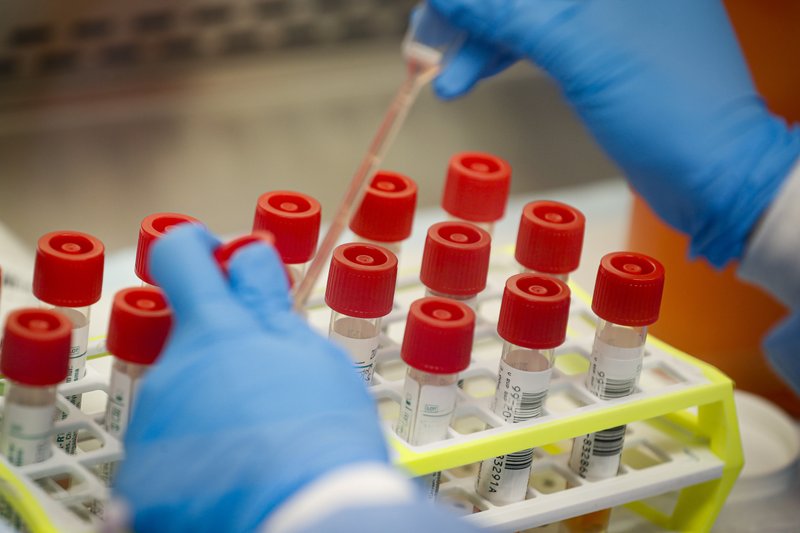 Researchers at the University of Miami say that they have detected several new variants of COVID-19 in South Florida.
Three cases of two different Brazil variants and a case of the new New York variant have so far been reported in Miami-Dade.
This is in addition to the UK strain of the virus, which has been reported 600 times in Florida, the most in any other state.
The CDC states that the B.1.351 and the P.1 variants, first reported in Brazil, have been detected in the state.
The latest variant of the virus first appeared in the New York area in late November, according to the Associated Press. But how problematic the variant may be isn't known yet. Viruses are constantly mutating — or making typos in their genetic code — as they spread and make copies of themselves.
New variants have been showing up throughout the pandemic, but three are considered the most worrisome — they've been designated "variants of concern." They were first detected in Britain, South Africa and Brazil but have spread to other countries.
The University said both Pfizer and Moderna are conducting trials to assess whether or not the vaccines will protect against the new strains.