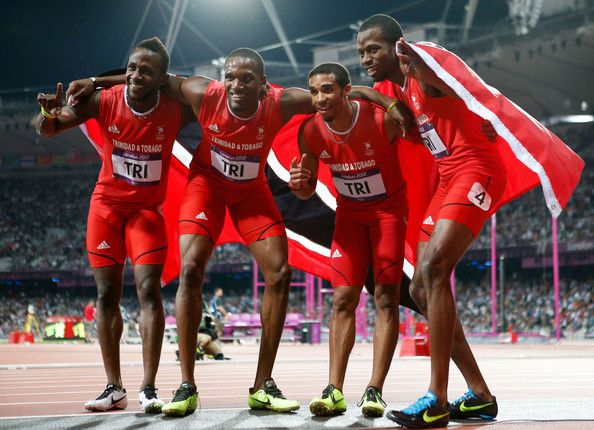 New sports minister Darryl Smith has highlighted athlete development as the primary focus of both himself and the new Trinidad and Tobago government.
Last week, a People's National Movement (PNM) coalition led by Dr Keith Rowley won 23 of the 41 seats in the National Assembly, ousting the coalition People's Partnership that was led by Kamla Persad-Bissessar, the country's first female prime minister.
Smith, a former national youth player, replaced former national player Brent Sancho as sports minister and outlined his plans in an interview on a T&T radio station.
"I don't want my legacy to be about buildings. I want it to be about our athletes, not only those who are national athletes, but all the young people who would want to use sport as a social tool to improve their lives," Smith said.
Focusing on his immediate environs, Smith promised to bring the work environment up to acceptable standards, even if it meant relocating the ministry.
Smith also promised to listen to the voice of stakeholders before making decisions, and to ensure the legacy of the country's sporting personalities.