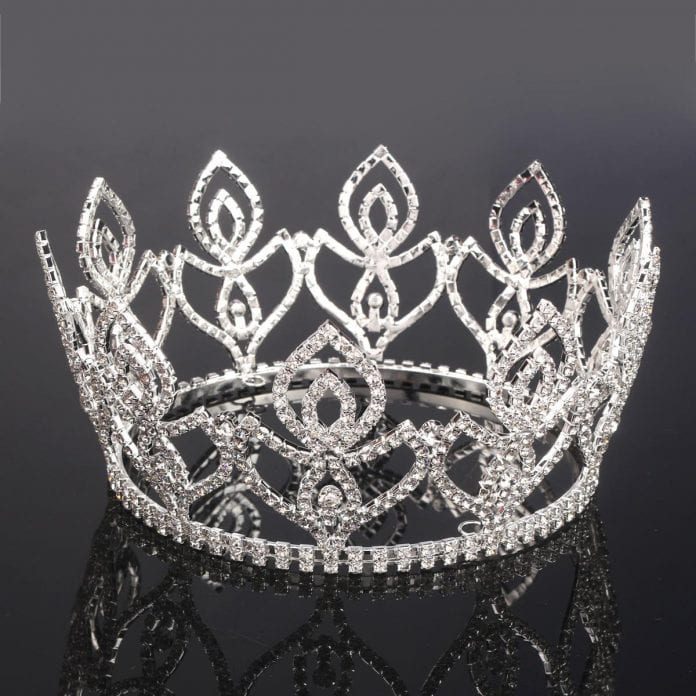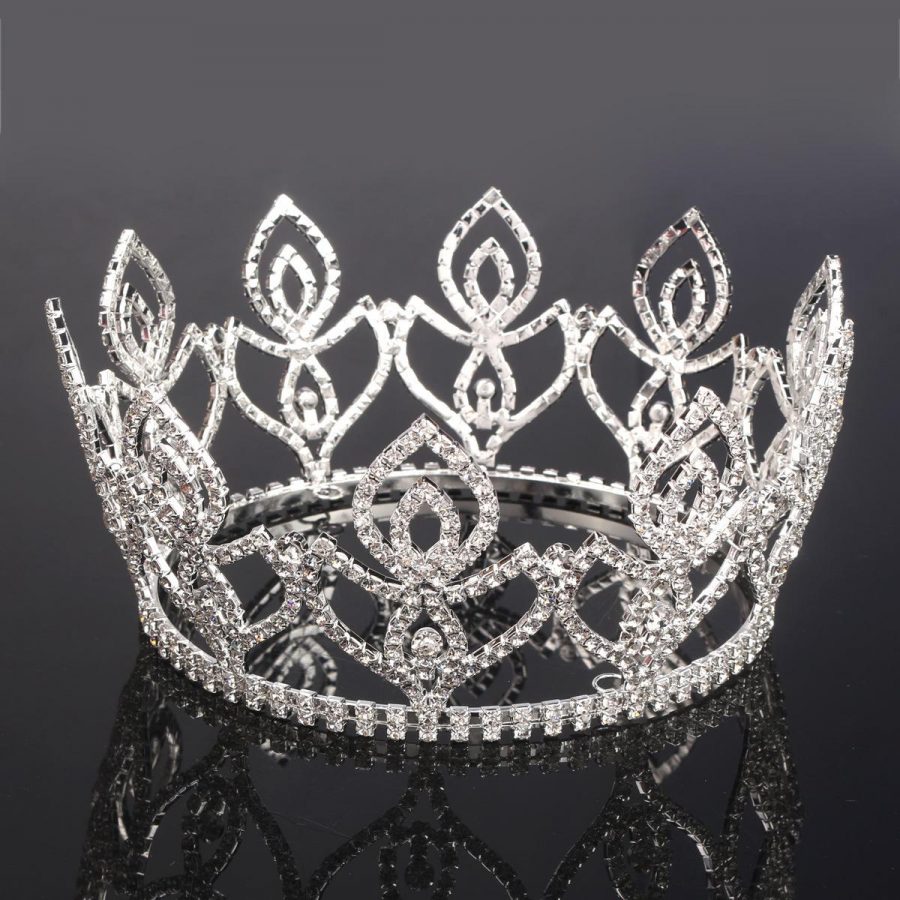 Miss Jamaica Florida contestants set to dazzle on Sunday
South Florida's finest young ladies will compete and dazzle for the title of Miss Jamaica Florida on Sunday, October 23. The Miss Jamaica Florida Pageant hosted by Barrington Russell Jr. and Simone Russell, will feature international reggae soul sensation Blade Martin and pop star Blake G. The pageant is celebrating 27 years of elegance and sophistication at the Lauderhill Performing Arts Center starting at 5 p.m. This year the Miss Jamaica Florida Pageant is celebrating Jamaicans around the world by embodying the theme, "Jamaica Land We Love, A Tribute to the Treasures of Our Culture".
The pageant organization prides itself on being more than a beauty pageant, "We have always been an organization that places particular importance on the cultural development of youth in South Florida" said new director Orkisha Wright Edmond. Contestants between the ages of 5 to 24, will compete in four age categories; Little Miss, Junior Miss, Miss Teen, and Miss. More than 20 young ladies will showcase their grace, glamour, poise and pride in eveningwear, speech and creative expression segments. This year's creative expression segment of the competition will showcase Jamaica's most celebrated people, places and cultural charms.
The Pageant started in 1989 by the late Anthony Baker and has since been sustained by his late wife Marcia Rigg-Baker and a dedicated team. Installed this year as the pageant's director is longstanding team member and former Miss Jamaica Florida titleholder, Orkisha Wright-Edmond. To learn more about the Miss Jamaica Florida Pageant, visit www.MissJamaicaFlorida.com, or follow Miss Jamaica Florida page on social media