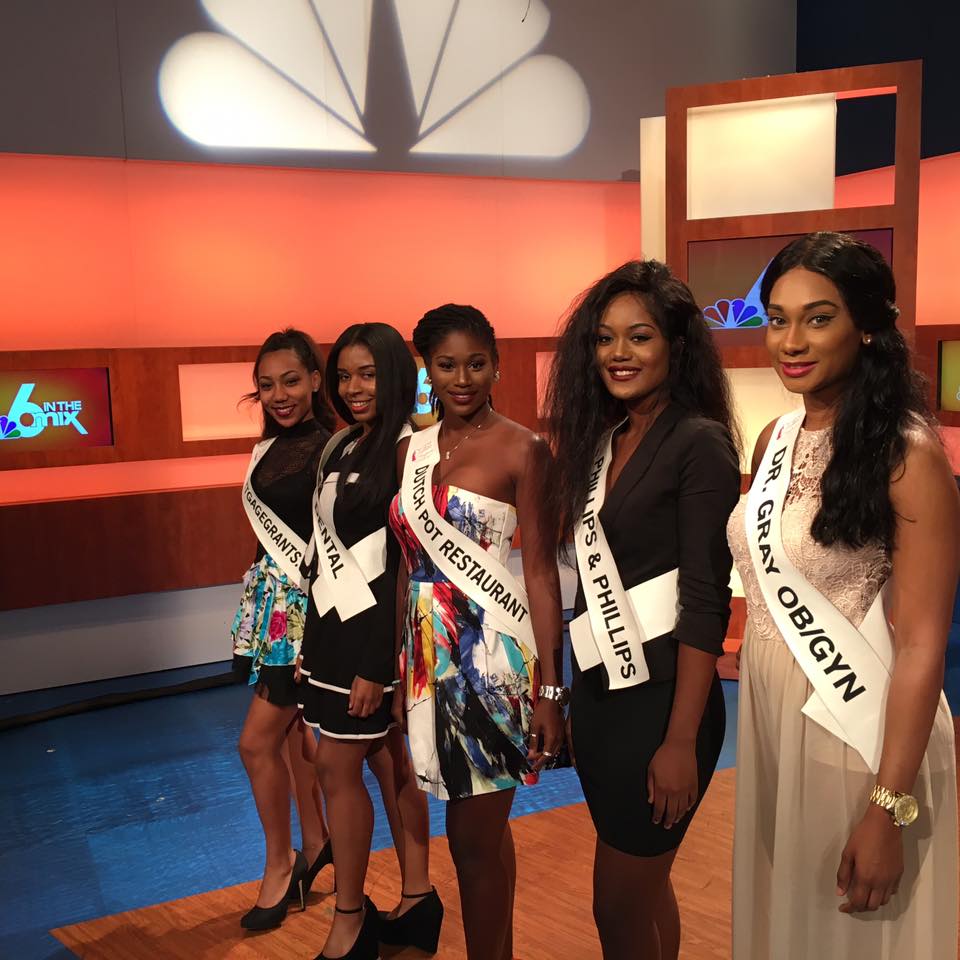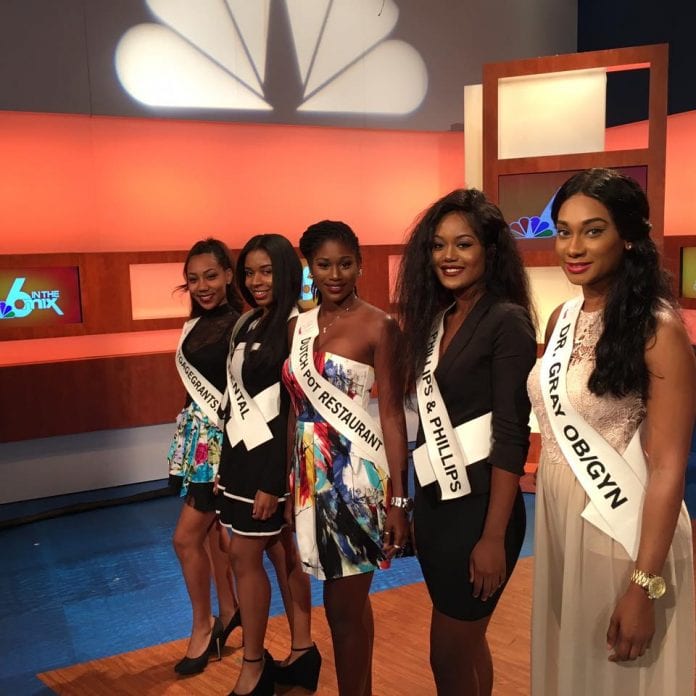 Miss Jamaica Diaspora Grand Coronation will Crown a new Queen this weekend
Miss Jamaica Diaspora Coronation Pageant this weekend will crown a new winner to take over the duties being fulfilled by current Queen, Rohannia Mooyin. The main focus of the pageant is to encourage positivity, promote healthy lifestyles, encourage academic achievement and charitable involvement.
The Grand Coronation Show will be held this Sunday, July 24th at the Sunrise Civic Theatre, starting at 7 pm. Once awarded the title of Miss Jamaica Diaspora, the queen throughout her reign becomes the Global Ambassador for 'The Galleon Foundation', the charity arm of the pageant where she will also work with other charitable organization such Impact Girls and Food For The Poor.
Members of the diaspora are already brimming with anticipation as they choose their favorite women for the popular vote on the Miss Jamaica Diaspora's social media pages. Our goal is to help our young women to become positive mentors and leaders within the community, who will continue to foster and promote positive change within the Jamaican Diaspora.
The pageant sponsors for the 2016 staging of the Miss Jamaica Diaspora Pageant are LDA Wealth Management, The Dutch Pot Jamaican Restaurant, Dr. Gray Women to Women OB GYN Care, U-First Dental, MortgateGrants.com, CNW, NBC6, Lauderhill Mall, Kakybr, Victoria Mutual Building Society, Coral Springs Auto Mall, Chef Jones, Lauderhill Mall Rory Lee, Styled by Yaskie, and Candice Buchanan.