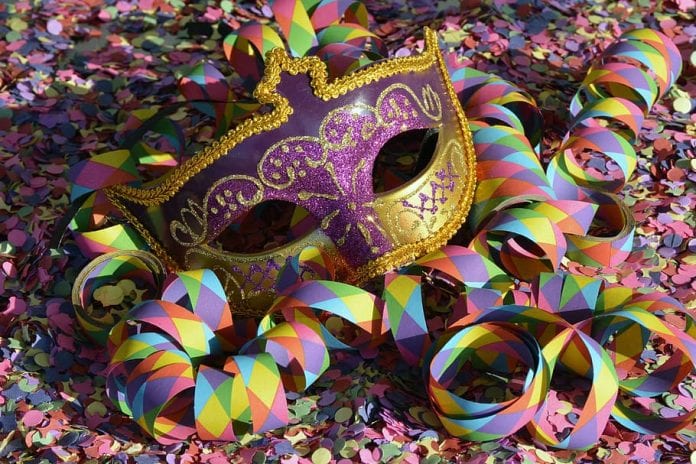 While many major entertainment events around the world have been cancelled due to the ongoing COVID-19 pandemic, Miami Carnival is going ahead with plans for a 2020 staging to be held this fall.
In a statement, the carnival organizers said they are monitoring the progress of the coronavirus and its impact on events scheduled for the Fall season. Changes may have to be made to ensure that the guidelines set out by the CDC are followed, but the event has not been cancelled. Miami Carnival is held every year in October, on the weekend leading up to Columbus Day.
Read the statement below:
"The Miami Broward One Carnival Host Committee, the producers of the stable cultural festival Miami Carnival for the past 35 years in South Florida, are diligently monitoring COVID-19, consulting with our sponsors, Miami-Dade and Broward County elected officials, health officials, parks departments and stakeholders, and will make a decision as to what our event will look like this year.
We are also working closely with our host sponsor, The Greater Miami Convention and Visitors Bureau, who has been working tirelessly with local officials and hotel operators on the process of being able to safely welcome back travels into the South Florida area.
"The GMCVB has a long-standing partnership with the Miami Carnival," said Connie Kinnard, Vice President of Multicultural Tourism & Development.
"We applaud the Miami Carnival planning team for their vision to continue the Miami Carnival in the fall. Things are evolving concerning guidelines for gatherings and festivals in general due to Covid19, but we are committed to continuing our support of the festival based upon the implementation of the best scenarios for success and safety."
Please be assured that the safety and health of our patrons and stakeholders are what is most important to us. We will make sure that we are within the recommended guidelines of the Centers for Disease Control and Prevention (CDC) to limit the spread of the virus in our local communities.
We look forward to keeping you informed about this year's Miami Carnival and will include any contingency plans for us to have a safe and healthy event."