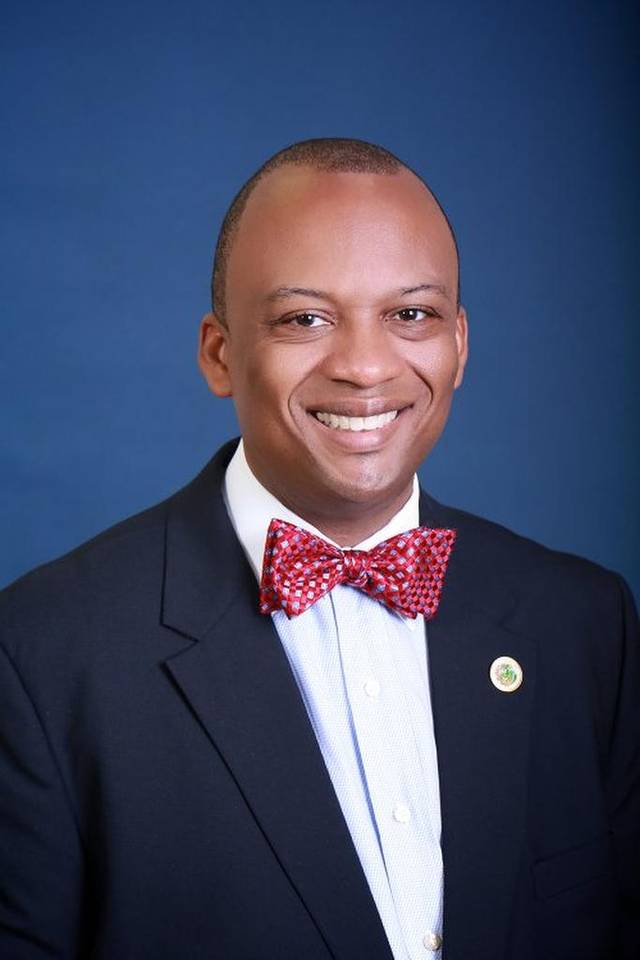 Mayor Oliver Gilbert reelected to the City of Miami Gardens
The City of Miami Garden's incumbent mayor won his second reelection to that position in the past three months. On Tuesday, December 6 in a special election sanctioned by the Miami Supreme Court the city's Mayor Oliver Gilbert III was reelected, winning 66 percent of the votes over three challengers.
On August 30, this year Gilbert also won over 60 percent of the votes in the city's mayoral elections. However, after the election the state Supreme Court ruled in favor of a lawsuit filed by James Wright, a former City of Opa-Locka police chief who had sought to be on the ballot for the Miami Gardens mayoral race in August.
The Miami Garden's administration had disqualified Wright from being on the ballot when the check that he tendered for his candidacy fees was returned by his bank. Wright's lawsuit made it to the Supreme Court after being denied by a lower court. The higher court ruled in his favor, invalidated the results of the August 30 elections, and ordered the December 6 elections, which Wright contested.
Wright received 21 percent of Tuesday's vote, and the other two challengers Ulysses Harvard and Clara Johnson received 7.8 and 4.6 percent respectively based on the preliminary results.
Mayor Gilbert expressed his "sincere gratitude" to the city voters for reelecting him, and said now that the election is over, his focus will be on on the city's pressing business. This includes effectively fighting crime, business development and providing jobs for residents.
Miami Garden resident, and community activist Florence Meadows called the special mayoral election a "necessary waste of time." She said, "It was a waste of time, because Mayor Gilbert had won so convincingly in the August 30 elections, it was very unlikely he wouldn't be reelected. But it was necessary to serve the constitutional rights of Mr. Wright who the Supreme Court determined was illegally kept off the ballot in August. It has all been sorted out now and the mayor can focus to making Miami Gardens a great city."