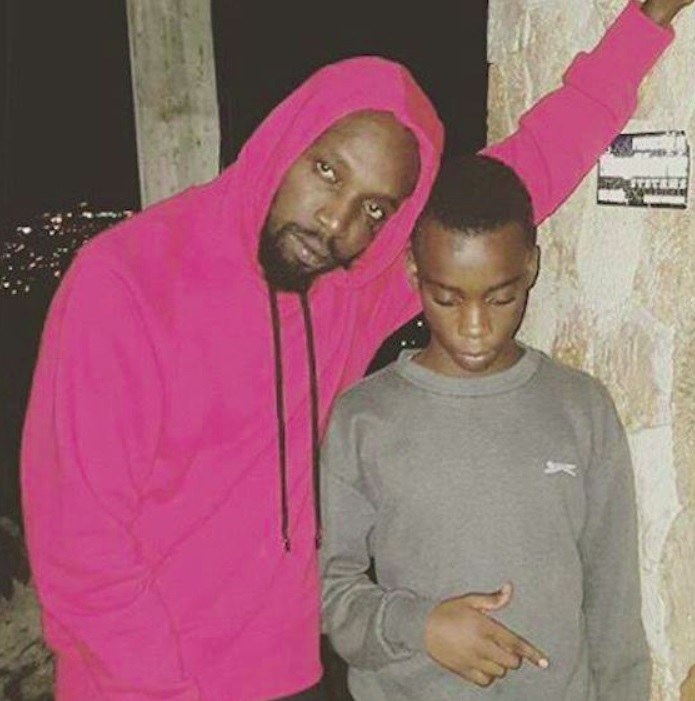 UDPATE: The police in Jamaica have slapped murder and other criminal charges against the 16-year-old son of popular entertainer, Mavado.
The police have also charged him with conspiracy to murder, arson, shooting with intent as well as illegal possession of a firearm and ammunition. He appeared in court on Monday, June 18.
Media reports said that the killing occurred days after Mavado, whose real name is David Brooks, was reportedly shot at by a man.
*****************************************************************
The 16-year-old son of Jamaican entertainer David 'Mavado' Brooks has been remanded to a juvenile detention center on the heels of the murder of 23-year-old Lorenza Thomas, otherwise called 'Israel' or 'Trulups' of Cassava Piece Road, in St. Andrew, Jamaica.
Thomas was reportedly at home early in the morning when armed men kicked in the door to the house he occupied, shot and then chopped him to death. His body was then set ablaze. His killing is believed to be a reprisal following the shooting incident involving Mavado more than a week ago.
Five men, including Mavado's son Dantay Brooks, were picked up at Brooks  Norbrook, St. Andrew, residence last Tuesday. Brooks who is still a minor, has not been released. He was transferred to the Metcalfe Street Secure Juvenile Remand Centre, while the other four men, including the singer's brother and cousin, have been released.
Jamaica police has sent out an advisory urging Mavado to report to them for questioning in connection with the violence in Cassava Piece. His attorneys say he is overseas and are making arrangements for his return to the island to meet with cops, RJR News reported.