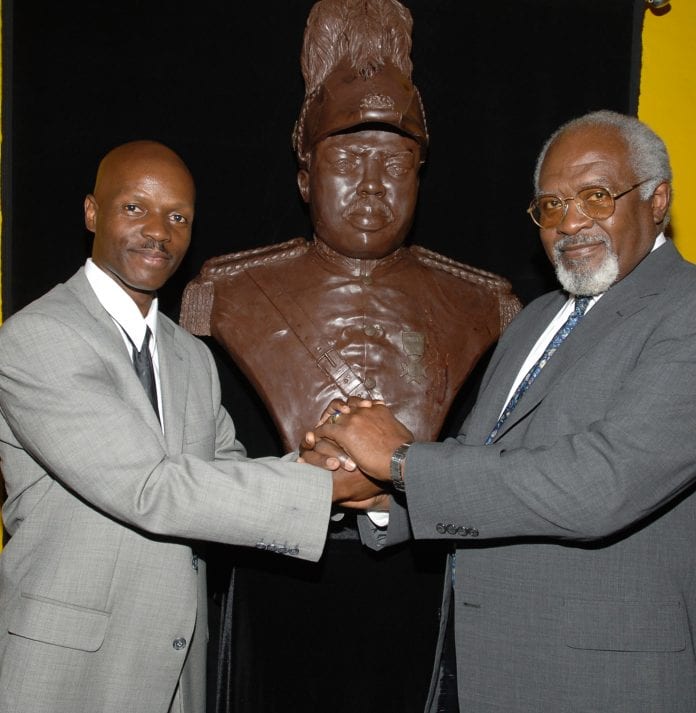 Marcus Garvey's son to present National Hero medal to Liberty Hall in Jamaica
The youngest son of Jamaican National Hero Marcus Mosiah Garvey, Julius W Garvey, is set to present his father's National Hero medal and other memorabilia to Liberty Hall in downtown Kingston, Jamaica.
Scheduled for Thursday, 2 p.m. the event will include live entertainment of Nyabinghi drumming, is free of cost and open to the public. Jamaican-born, US-based director and Hollywood stuntman Roy T. Anderson will be on location filming for his documentary-film, Marcus Garvey: A Son's Story.
Following on the heels of Queen Nanny: Legendary Maroon Chieftainess, (Action 4 Reel Flimworks, 2015), Anderson's award-winning film on Jamaica's only national heroine, production has begun on Marcus Garvey: A Son's Story, a 90-minute feature-length film chronicling the story of an unparalleled civil-rights leader.