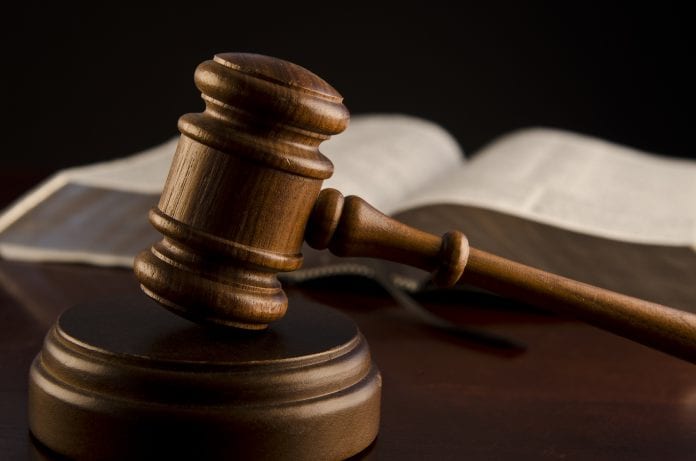 Dominican man jailed for having sex with 10-year-old sister 
A High Court judge in Dominica, has sentenced a 33-year-old man to seven years in jail after he pleaded guilty to having sexual intercourse with his 10-year-old sister.
Justice Victoria Charles describing Steve John's action as "deplorable (and) unacceptable" .
John was indicted on a charge of incest, indecent assault and unlawful sexual connection on his sister. He pleaded guilty to the charge of unlawful sexual connection with the prosecution withdrawing the other charges.
The court was told that the incident occurred in 2014 when the child was left in his care by his sister who had gone out one evening.
The child reported the matter and on examination by doctors, she was admitted to hospital.
John's attorney Peter Alleyne, told the court that his client has indicated his bad feelings towards the incident and was "unhappy at what had happened and was willing to apologize to his sister.
The prosecution said the aggravating factors in the matter are that the two are siblings, the age of the child, John betrayed his sister's trust, the incident happened more than once, he showed no remorse and that she had suffered mental and emotional scars.