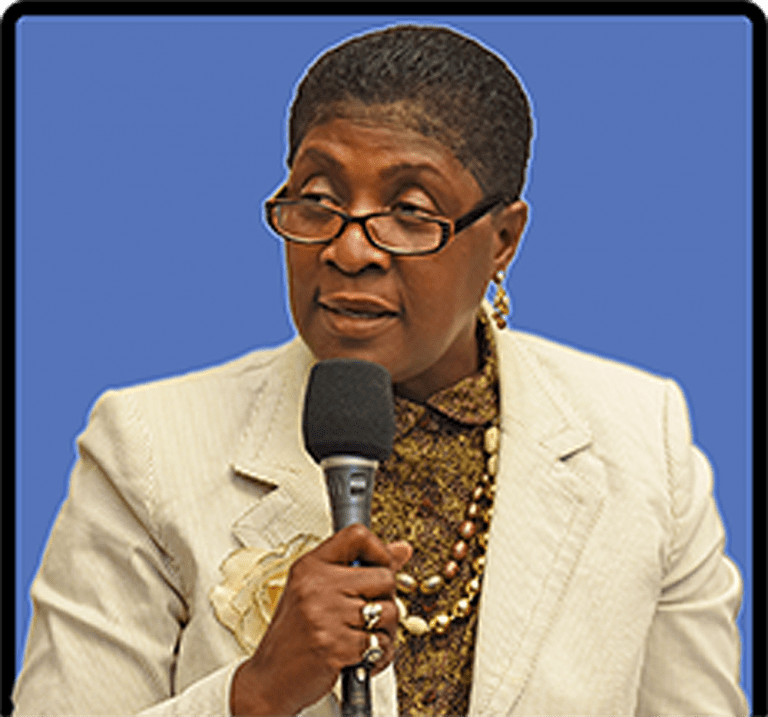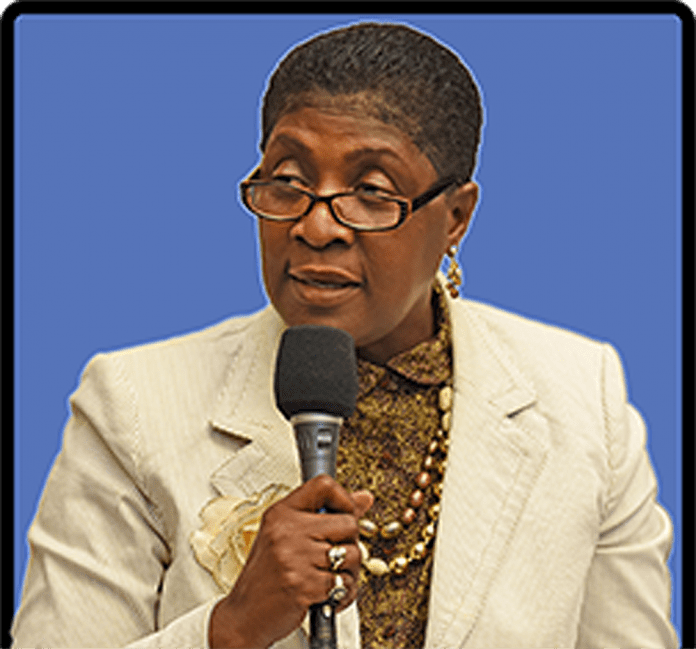 The City of Lauderdale Lakes Mayor and Commission recently passed Resolution 2017-100. The Resolution supports the "Mayors' Compact to Combat Hate, Extremism and Bigotry," a group formed by the Anti-Defamation League and U.S. Conference of Mayors after the volatile events of Charlottesville, Virginia last month.
Encourage residents to report hate crimes
Resolution 2017-100 encourages residents of the City of Lauderdale Lakes to report incidents of expressions of hate and hate crimes. It stipulates that Elected Officials must work with executive and legislative partners at the federal, state and local levels to assure that civil rights laws are aggressively enforced, existing hate crime laws are strengthened as needed, and new laws enacted to ensure all hate crimes are prosecutable in their respective jurisdictions to the greatest extent possible.
The Resolution also calls for promoting law enforcement training in the area responding to and reporting hate incidents, hate crimes and domestic terrorism.
Uncomfortable to suffer mistreatment
In discussions related to the Resolution, Commissioner Beverly Williams said, "It is not a comfortable feeling to be a citizen of these United States and have to suffer mistreatment. I recommend that all elected officials take a stand against racism."
 Joins 270 other cities
The City of Lauderdale Lakes joins approximately 270 other cities across the country to denounce hate, extremism and bigotry.  The City of Coral Springs, The City of Dania, The City of Sunrise and the City of Weston are a few cities in Broward County that have adopted similar resolutions to combat bigotry, extremism and hate.
Care city
The City of Lauderdale Lake's Mayor Hazelle Rogers said, "We are a we care city and it makes sense to pass a resolution that represents compassion for all, no matter what race, or religion.  "This resolution was brought forward by Commissioner Beverly Williams to take a strong stand against Blatant Racism that is on the rise. "
Read more on this city: https://www.caribbeannationalweekly.com/caribbean-breaking-news-featured/city-lauderdale-lakes-delegation-meets-federal-officials/