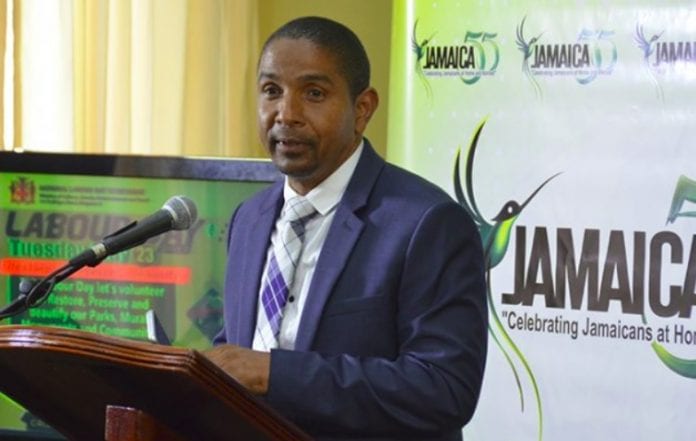 The Mayor of Kingston, Jamaica, Delroy Williams has been invited as a featured speaker at the 16th annual CG/LA Infrastructure Inc Latin American and Caribbean Leadership Forum.  
CG/LA Infrastructure, Inc is a Washington, DC-based consulting firm dedicated to the creation of public value via consulting, publications and rankings. 
According to a release from the Kingston & St Andrew Municipal Corporation, in 2002, CG/LA founded the leadership forum series which provides a unique opportunity for project sponsors from the public and private sector to meet with decision makers from the finance, engineering, contracting, equipment, technology and services communities in an open infrastructure marketplace.
 This year's forum will be held in Miami from July 24 to 26. 
Other speakers at the conference will include Luis Alberto Moreno, President of the Inter-American Development Bank; Paul Swartz, CEO of USA Architects and Julio Hector Estrada, Finance Minister of Guatemala.
Williams will be the first Caribbean mayor to present at the Leadership Forum.