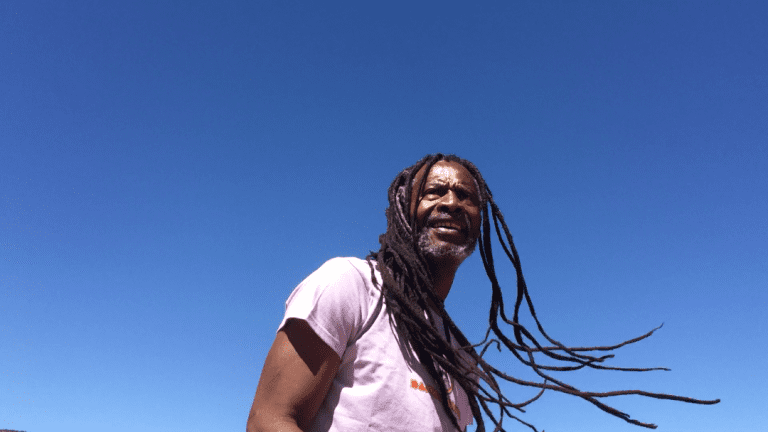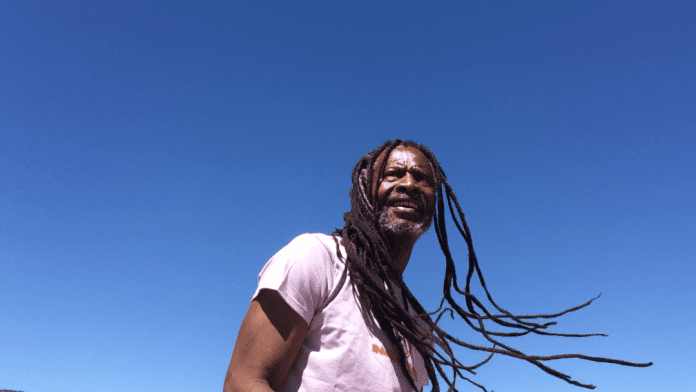 Though he has called New Mexico home for almost 20 years, Alphonso "King Shark" Henclewood has never strayed from his roots in Greenwich Farm, a working-class neighborhood in Kingston, Jamaica.
The influence that the 'hood had on him can be heard on Walk in The Light, his second album which was released on January 8. Much of the set was recorded at Tuff Gong studio in the Jamaica capital with elite musicians including guitarist Earl "Chinna" Smith, King Shark's lifelong friend.
"When you have a friend and a brother like Earl 'Chinna' Smith, who knows how to put music together, when you open your mouth to sing he knows just what to play, it's a blessing," Henclewood said. "Me and Chinna have come a long way."
King Shark's first album, 'Crucial', was released in 2014. He believes Walk in The Light, which includes the title song and Love Revolution, is far superior.
"This is the best project I've ever done. Before this, is either the money never right or the mix not good. But this time, things work out," he said.
Saxophonist Dean Fraser and drummer Leroy "Horsemouth" Wallace also played on Walk in The Light.
The lanky King Shark grew up in Greenwich Farm in the 1970s when that area was a musical hotbed. He remembers seeing stars like John Holt, Slim Smith and Delroy Wilson, all of whom recorded for producer Bunny Lee who is credited with putting the Greenwich Farm sound on the map.
During the 1990s, King Shark established Montego Records and produced songs by several roots' artistes, some from his hometown.
He maintained his ties to music after moving to Santa Fe, New Mexico, collaborating with Smith and other top musicians such as bassist Chris Meredith of Stephen Marley's band.
In 2010, he produced Rasta Life, a documentary about Greenwich Town and its music history.