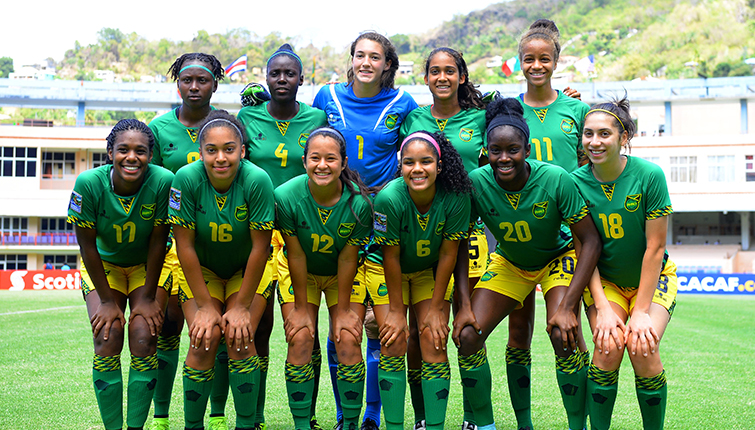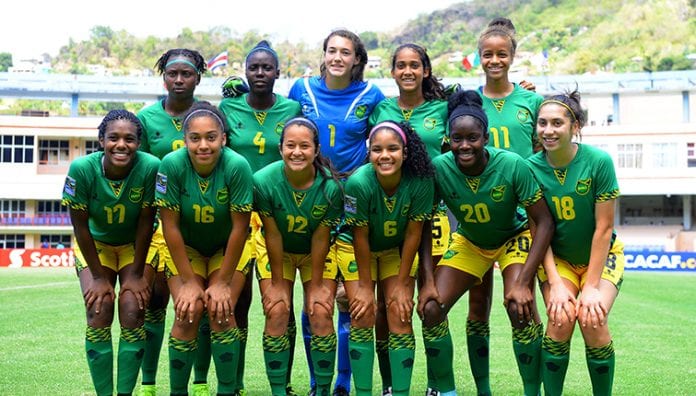 JFF, Women's Day festival included U-15 matches
Jamaica Football Federation (JFF) took part in the second annual CONCACAF Women's Day initiative on May 21st. The one-day event and second installment of the event included U-15 matches to showcase the talent and passion of the players. It is also an event celebrated by many different associations throughout the CONCACAF league and is aimed at promoting and highlighting women's football all over the region.
"CONCACAF has created the Women's Football Day as a unique initiative to encourage greater participation from women of all ages in the game," the statement from CONCACAF said.
CONCACAF has a successful history with women's football, including hosting the last FIFA Women's World Cup, which was proved to be the most successful version of the event ever.
Jamaica's national youth women's teams (under-17 and under-20) have also displayed success being the only Caribbean country to reach the CONCACAF stage of World Cup qualification over the last five years. Jamaica has also seen positive development among its female referees.
With the National Under-15 Girls "Challenge Cup" currently on, the JFF has decided to focus its activities on Match Day three, Group A, which played at Drax Hall in St Ann.
The Festival of under-15 Games featured St Ann versus Portland, Portland versus St Mary, and St Mary versus St Ann.
The games will be under the eyes of members of the national Under 15 technical staff who are making preparations for Jamaica's participation in the 2016 CONCACAF Under 15 Girls Championship, August 9 – 21 at Disney World resort in Orlando.