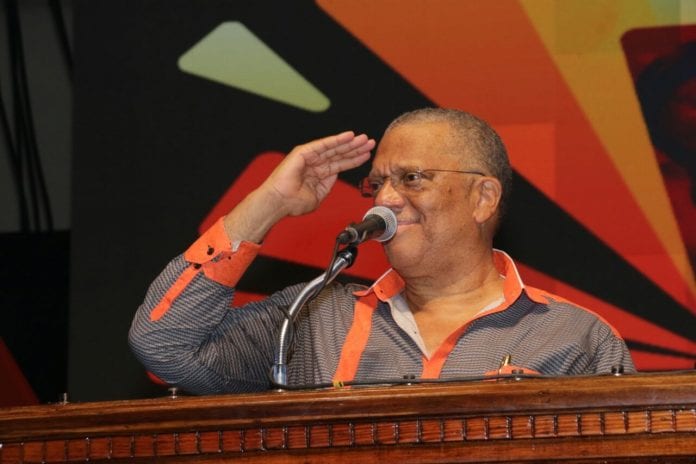 KINGSTON, Jamaica – Jamaica's main opposition People's National Party (PNP), has vowed that, if elected, a referendum will be held on whether or not to remove Queen Elizabeth II as the country's head of state.
This is according to party president and opposition leader, Dr. Peter Phillips who was speaking during a meeting on Saturday at the University of the West Indies (UWI), Mona campus.
In the past, both the PNP and the governing Jamaica Labour Party (JLP) spoke of having a referendum to replace the Queen, this was also sugged by former Prime Minister, Portia Simpson Miller, in 2002.
Meanwhile, the opposition party, also outlined other issues to be addressed if the party is victorious in the next general election.
According to Phillips, some issues on the list of priorities include hanges to the education sector and providing access to free or affordable health care through a universal health insurance scheme.
During the meeting, the PNP presented the list of 63 contenders who will battle against the ruling Jamaica Labour Party (JLP) in the next general election.
A general election is constitutionally due by February 2021.
CMC