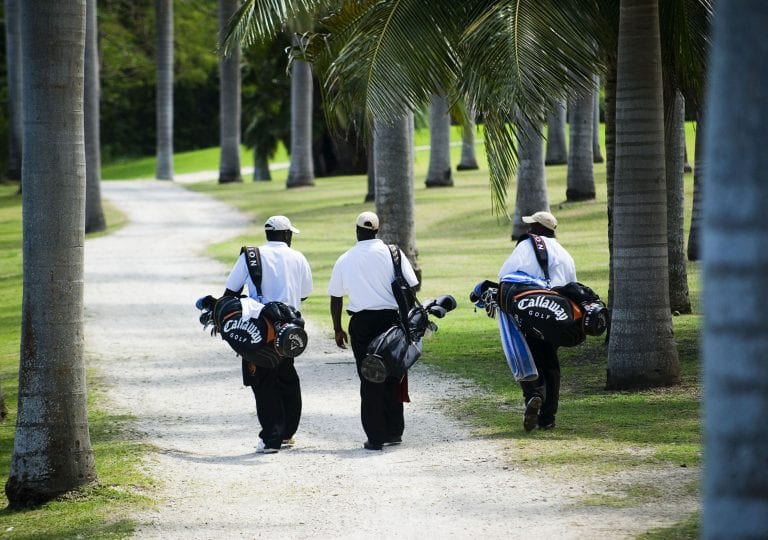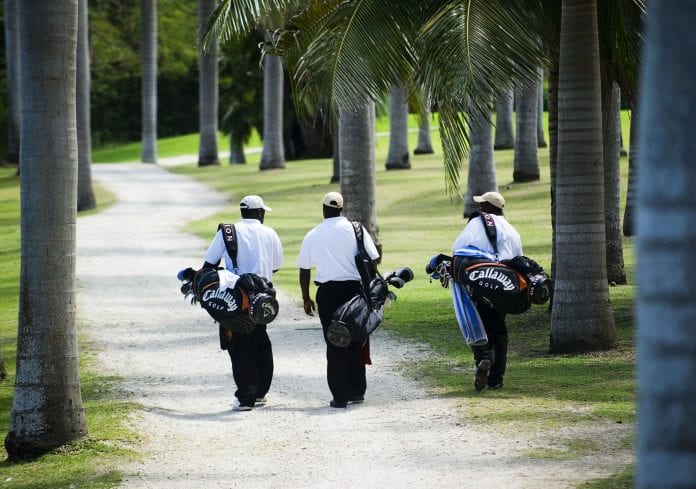 Jamaica's Golf Open after four years
Jamaica's Open Golf Championship has returned after a four-year absence with its 50th staging set to be held at the renowned Half Moon Golf Course in Montego Bay, Jamaica from January 11 to 14.
The tournament was last played in 2012 to celebrate Jamaica's 50th Independence celebrations. It was won by Russ Cochran of the United States, who also won in 2011. Peter Chin, president of the Jamaica Golf Association (JGA), said he was extremely pleased that the Jamaica Open has returned.
Speaking during a press launch at the Spanish Court Hotel, he noted that the Jamaica Open Championship, which was first held in 1953 at the Constant Spring Golf Club, is also the oldest and longest- running tournament in the Caribbean.
"This tournament has produced many local and international champions who have participated over the years," Chin said.
The JGA president said the championship, which has a purse of US$100,000, is expected to attract international and local golfers.
Observer