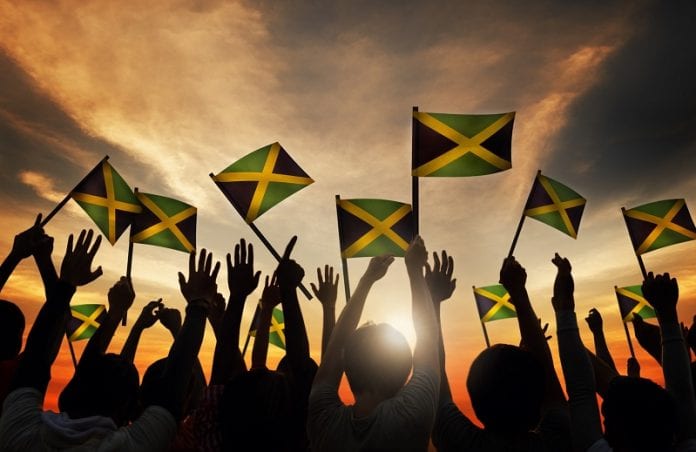 KINGSTON, Jamaica – The first week of August is special for Jamaicans around the world. On August 1, the island celebrates its Emancipation Day- the day when Africans were freed from slavery on the island (in 1834); and then five days later, the country celebrates its Independence Day on August 6, the day (in 1962) that Jamaica gained its independence from the United Kingdom.
Not only are the two days marked as public holidays in Jamaica, but there are several events held on the island during this week to specifically celebrate the country, the culture, and its many achievements.
The Seville Emancipation Jubilee, held at the Seville Heritage Park in St. Ann, takes place before or on Emancipation Day to recognize and celebrate the efforts of those that fought for the emancipation of the slaves in Jamaica. Popular cultural events including the annual Festival Queen Competition and the Denbigh Agricultural Show, an annual food festival that puts the best of local culinary cuisine on display, take place around Emancipation Day.
Grand Gala
On a yearly basis, the Emancipation and Independence Day celebrations culminate with the Grand Gala. The event, which is put on by the Ministry of Culture, Gender, Entertainment and Sport, takes place at the national stadium in Kingston on August 6. The best of local musicians, dancers, and other creatives showcase their talents at the event that highlights the best of Jamaican culture.
The government of Jamaica is known for its massive annual Grand Gala budget, spending $62 million on celebrations in 2018 and $180 million in 2017 for "Jamaica 55" celebrations. While many Jamaicans oppose the government spending millions for the event every year, they argue that it is money well-spent to keep pride and patriotism alive in the country.
Celebrations in the United States
Annual celebrations, however, are not only limited to Jamaicans living in Jamaica. Across the diaspora, Jamaicans host events to celebrate the special days in their respective states and cities. In the United States, several events will take place across a number of cities to celebrate Jamaica's 57th independence anniversary.
In Brooklyn, New York, the Jamaica Independence Celebration Foundation will host its Jamaica 57th Independence Grand Ball on August 17. In South Carolina, the Caribbean Family Association will host its Jamaica 57th Independence Celebration on September 1, and in Florida on August 4, the Jamaica Flag & Independence Day Celebration will take place in Lauderhill.