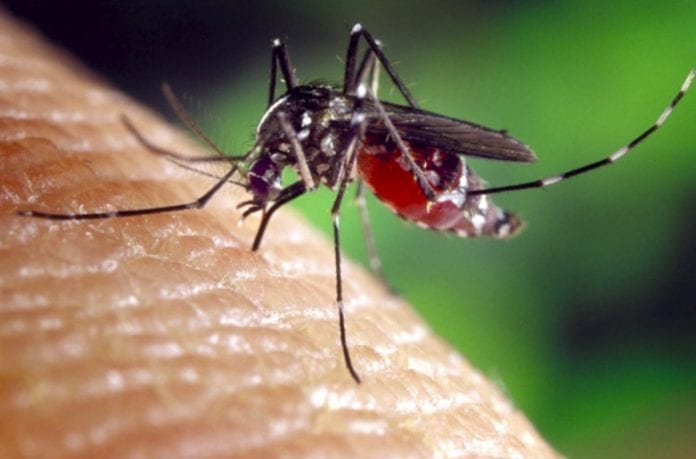 Health authorities in Jamaica have denied reports of cases of yellow fever in island but warned that while it does not occur in the country, it can be imported by mosquito vectors and human hosts.
In a statement, the Ministry of Health said that in order to prevent any incidents of yellow fever, vaccination against the disease is required for Jamaicans travelling overseas to destinations that are reported by the World Health Organization (WHO) as countries at risk for yellow fever transmission.
Yellow fever is an acute illness caused by the yellow fever virus, which is found in South America and Africa. The virus is transmitted by the bite of infected mosquitoes, such as the Aedes, the same vector that transmits the chikungunya, dengue and zika viruses.
It is a Class 1 notifiable disease, which means it is to be reported to the Ministry of Health within 24 hours on suspicion by a healthcare professional.
The Ministry of Health said that it has not received any such report and that it also undertakes surveillance at the ports of entry in respect of people arriving from these destinations.
The Ministry of Health said yellow fever vaccines are available and administered at the Comprehensive Health Centre in the capital and are being administered at least 10 days prior to travel.