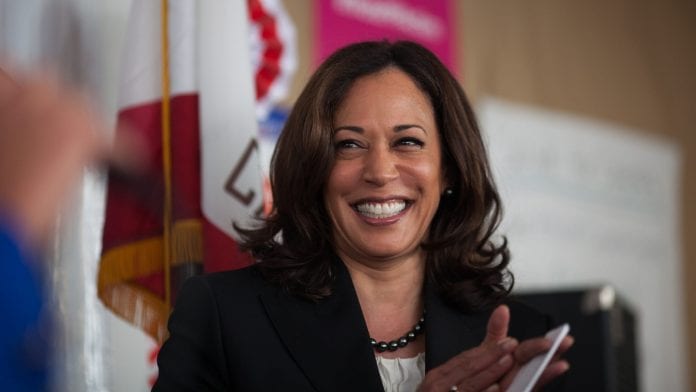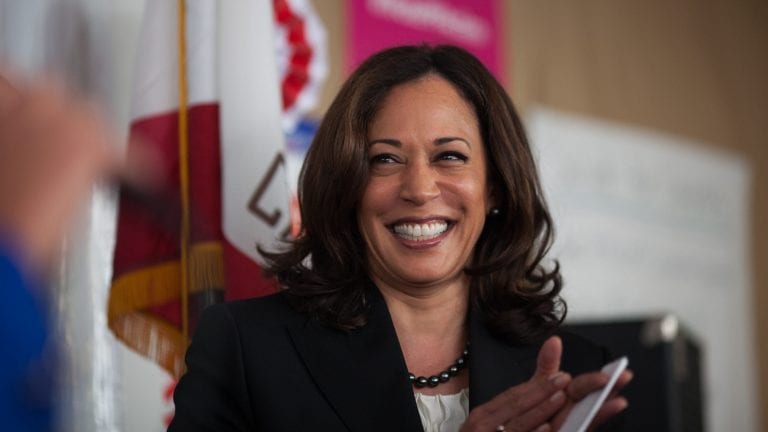 MIAMI, Florida – Jamaican-American United States Democratic Presidential Candidate, Senator Kamala Harris raised US$2 million online in the first 24 hours following her first televised presidential debate on June 27 in Miami.
Her campaign said that it was Harris's largest fundraising day to date. Her previous highest was US$1.5 million after she launched her campaign, for US president, earlier this year in Oakland, California, where she grew up.
Harris, 54, whose father is Jamaican and mother is Indian, was elected in 2016 to the US Senate after serving as California's attorney general from 2011 to 2017. Prior to that, she was San Francisco, California district attorney.
Harris's campaign said that, after Thursday night's debate, 63,277 people made donations to the campaign. The average donation was US$30.
In an email to her supporters, Harris said that "it was the best day of online fund-raising yet". She also stated that 58 percent of those who donated had not contributed to the campaign before.
The increased donations come after Harris's performance in which she criticized former US Vice President Joe Biden, Jr. during the second presidential debate for his alleged alliances with racial segregationists and his opposition to busing for desegregation in schools.
"Growing up, my sister and I had to deal with the neighbour who told us her parents couldn't play with us because she — because we were black. And I will say also that — that, in this campaign, we have also heard — and I'm going to now direct this at Vice President Biden, I do not believe you are a racist, and I agree with you when you commit yourself to the importance of finding common ground," Harris said during the TV debate.
"But I also believe, and it's personal — and I was actually very — it was hurtful to hear you talk about the reputations of two United States senators who built their reputations and career on the segregation of race in this country," she added. "And it was not only that, but you also worked with them to oppose busing.
In response, Biden, also a lawyer by training, who is currently leading in the polls as the strongest presidential candidate, said Harris mischaracterized his "position across the board."
"I did not praise racists," he said. "That is not true, number one. Number two, if we want to have this campaign litigated on who supports civil rights and whether I did or not, I'm happy to do that.
Within minutes after the end of the debate, the Harris campaign was advertising T-shirts showing an elementary-school-aged Ms. Harris with the words "That little girl was me" on them. This strategy is one that led to an increase in online support and contributions to Harris' campaign.
Harris and other presidential candidates are required to report their fund-raising figures to the Federal Election Commission by July 15, though many are expected to release their totals as early as this week.