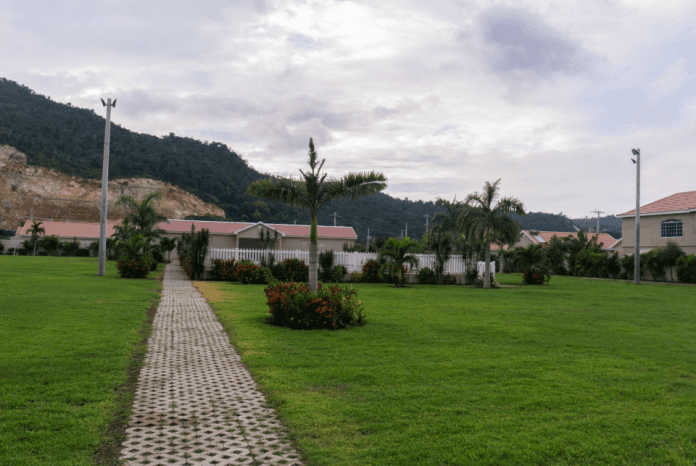 The Jamaica government has welcomed plans by the University of the Commonwealth Caribbean (UCC) to develop a global academic city on lands at Caymanas Estate in St. Catherine, a parish in the south east of the island.
State Minister for Education, Youth and Information, Floyd Green, delivering an address on behalf of Prime Minister Andrew Holness, described the decision as a "notable step in the right direction, which challenges the very core of how we traditionally see universities".
Holness said that the plan solidifies opportunity for innovative enterprise.
"I am excited by the plans to develop this knowledge city and edu-tourism venture," Holness said, adding that the "possibilities for new businesses and new career opportunities (will) make Jamaica a more attractive venue for off-shore education".
The new campus to be established on approximately 25 acres of land, will feature the Caribbean's first Centre of Excellence in Science, Technology, Engineering and Mathematics (STEM).
In his own address to the ceremony on Thursday, Green urged universities to move "research outside of the halls of a university" and into government policy.
He said the government has an "open door" approach and would use research posited by universities to influence policy.
"Too many of our universities or tertiary institutions do extraordinarily good work; so many of our students are looking at the most critical problems that we face and have come up with solutions, but who knows about it… . Let us feed it into policy," he said.
The conference was held under the theme 'Developing Innovation, Entrepreneurship and Technology for Global Competitiveness'.