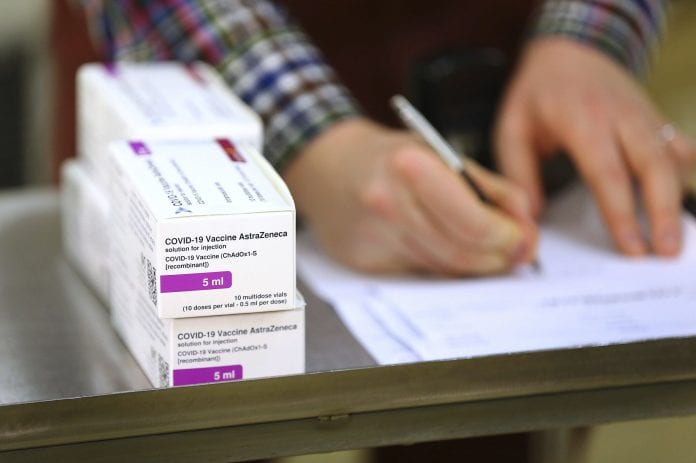 Jamaica is set to receive 50,000 doses of COVID-19 vaccinations from India in the coming week.
The announcement was made on Friday by Indian High Commissioner to Jamaica Masakui Rungsung as he spoke at the handover ceremony for medicine and supplies worth US$100,000 to the Jamaican Government.
"Jamaica's share is ready to be shipped! The vaccines should have been here by now, as we speak. The shipment could not be scheduled on time as expected. This situation has given us sleepless nights. As much as you're worried, we're even more worried. But today, just before I came here, I received good news that the vaccines are about to arrive next week," Rungsung said, noting that he will not disclose a specific arrival date.
This news follows an announcement from the health ministry, which said 50,000 doses of COVID-19 vaccines were expected from India.
Jamaica is among several Caribbean Community countries that will benefit from a donation of 500,000 Oxford-AstraZeneca vaccines by the Government of India.
According to the High Commissioner, India has been pushing for Jamaica to get the vaccines.
"I've gone to the extent of pushing our people in the Ministry of Foreign Affairs, we've gone to pushing the Serum Institute who are the producers of these vaccines. We've gone even a step further to go to the Ministry of Civil Aviation to find out exactly what the situation was," he said.
CMC