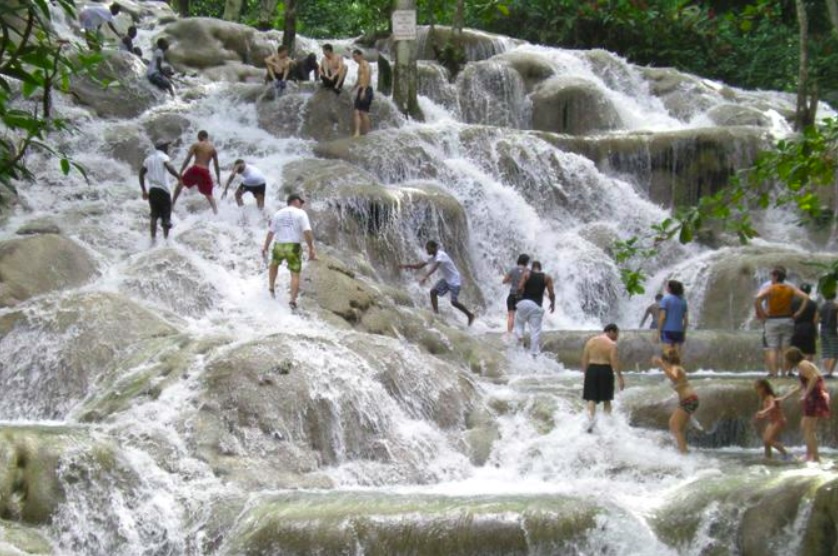 Jamaica recorded its best ever summer tourism performance this year with more than 1.3 million visitors visiting the island. The information was provided by Tourism Minister Edmund Bartlett on Wednesday.
4.4 percent increase
He told a news conference that 1,312,494 visitors came to the island between May and August this year, an increase of 4.4 per cent over the same period last year.
"I am pleased to inform you that we continue to see stopover arrivals trending upwards," Bartlett told reporters, adding "we had an excellent summer period from May to August with provisional estimates showing stopover arrivals up by six percent over the same period last year.
"That's is 884,324 visitors compared to the 834,292 in 2017," Bartlett said, noting that for the January to August period, estimates indicate that Jamaica welcomed 2,955,007 visitors, a 4.7 increase over the same period last year.
The figures show that of that number, there were 1,714,060 stopover arrivals and 1,240,947 cruise visitors.
"If we continue with these robust arrival figures to year end, then for the third consecutive year, the growth of Jamaica's tourism sector would have exceeded the projected 5 percent annual growth," Bartlett told reporters.