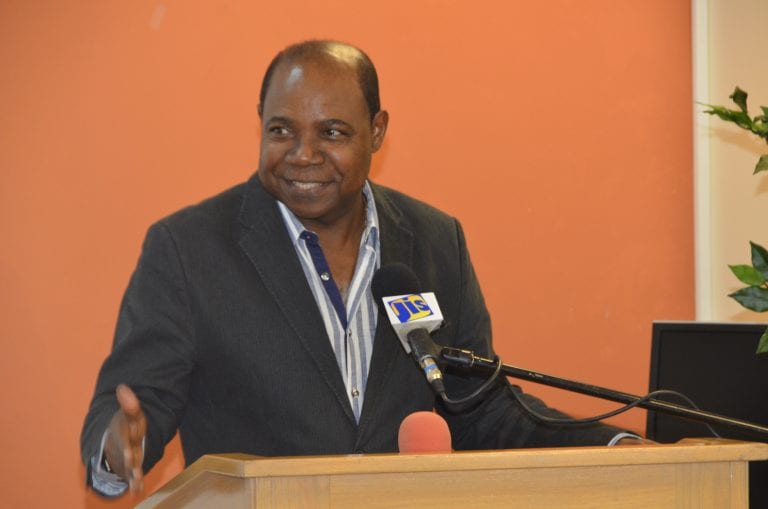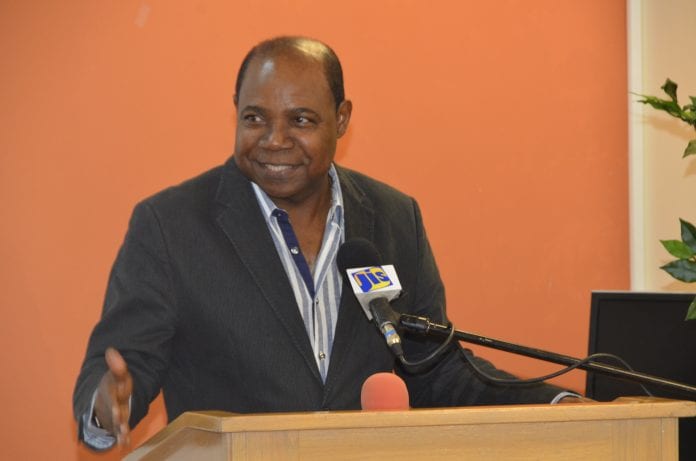 Jamaica to open hospitality school in 2018
Jamaica says it is collaborating with professionals from international tourism training institutions for the design and development of a hospitality school due to open in 2018.
Tourism Minister Edmund Bartlett said Professor Emeritus of Management and Tourism Studies at the George Washington University, Donald Hawkins, will lead the team tasked with developing the design of the institution and its programmes.
The team, at the end of their 50-day term, is expected to produce a business plan that will serve as a guide for the establishment of the school.
Bartlett said the hospitality school is central to the Government's push to build out the tourism experience and the development of the country's capacity to retain its position as a leading destination.
He said the school will focus on training persons for middle- and upper-level positions in the industry.